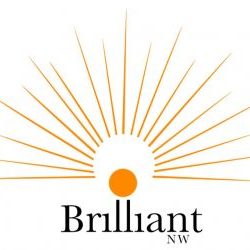 Website Brilliant Northwest
BrilliantNW, a 9-member worker cooperative in McMinnville Oregon, is seeking a long-term, full-time person to lead our LED lighting installs.
The person needs to be willing to work on ladders & lifts, indoors & out, installing LED lights, sensors, and basic wiring, while practicing normal jobsite safety with team members.
All installation & technical skills will be trained, but enthusiasm for democracy-in-the-workplace as well as intention to take on responsibilities to become an owner are paramount.
Please email julie@brilliantnw.com for a more detailed job posting and application instructions. Ideally, the applicant will be un-similar to our existing team and comes ready to contribute ideas and work democratically for their implementation.