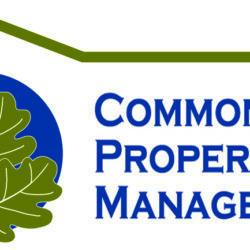 Website Common Properties Management Cooperative
Common Properties Management is looking for a dedicated, motivated individual who is looking to advance in the property management field.
Job duties
Answering phone calls, troubleshoot, and resolve resident issues.
Reply to email requests and concerns internally and externally.
Provide excellent customer service
Monitor/locate outside contractors, i.e. snow removal companies, trash, lawn maintenance crews, etc. upon request by Property Manager
Routinely and effectively communicate and take direction from the Property Managers.
Attain bids/proposals for projects that fall outside company capacity.
Remain current in fair housing and professional property management standards.
Issue service orders for maintenance needs.
Follow purchase order system established by Management and maintenance.
Prepare agenda and other items for meetings.
Prepare mailings.
Data Entry
Attend meetings or training as required by management which may include weekend or evening meetings from time to time.
Job Type: Full-time
Pay: $19.00 – $22.00 per hour
Benefits:
·       Worker owned and operated
·       Profit sharing
·       Paid Time Off
·       Paid holidays
·       Hybrid in-office/work-from-home workplace
·       Flexible schedule
·       Annual training stipend
·       Paid parking
Please note that at this time we do not offer medical insurance