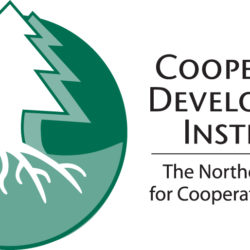 Website coopdevinst Cooperative Development Institute
Making democratic ownership work for everyone
We're hiring at CDI to add a finance director to our team!
We're looking for candidates with a racial equity lens and enthusiasm for:
Participatory budgeting process
Democratic management principles
Socially responsible investing
Occasional training of novice colleagues and/or program clients on financial topics.
This is a U.S. based remote position with a yearly salary of $55,770.
A few additional perks include a $100/mo wellness bonus, a $225/mo office stipend, PTO, health benefits and more!
Apply on our website before March 15 to be considered.
To apply for this job please visit cdi.coop.