Welcome to the USFWC Member Space!
Here you'll find everything for members, from accessing benefits, finding out about new resources, participating in board of directors elections, details about upcoming annual member meeting, latest public campaigns and member discussions.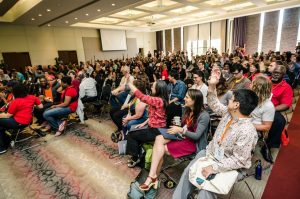 News for Members
No se encuentra ningún resultado
Parece que no podemos encontrar lo que buscas. Tal vez la búsqueda te puede ayudar.
Principle Six - offers from your fellow members