The U.S. Federation of Worker Co-ops (USFWC) envisions organizing a worker-owned freelancer cooperative designed to meet gig workers' particular needs and to aggregate their financial and labor power in the 21st century economy.  The worker-owned freelancer cooperative would relieve the administrative burden put on contractors, while providing them access to health, unemployment benefits and financial assistance.
During the pilot phase of development we are looking to onboard freelancers that work in the creative field.
This includes any person engaged in contract work where creative outputs are exchanged for monetary compensation : photographers, writers, graphic designers, painters, sketch artists, vocalists, story tellers, performers and musicians - to name a few.
The Freelancer's Project is creating the infrastructure for cooperative support resources, including:
Payment advances for contracts:
Health care through Direct Primary Care Facilities at a reduced cost
Creation of 1099s associated with contract work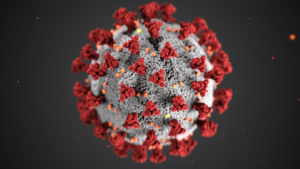 COVID19 Statement
The CDC's regulations on social distancing and other preventive measures to contain the spread of COVID19 has impacted artists and creatives who depended on events and performances for the bulk of their income. We are in the process of gathering information on the best ways to support.
If you are a freelance artist and have lost gigs due to COVID, let us know:
Schedule time for a meeting about assistance offered to freelancers in DC, MD and VA who have lost wages because of COVID-19:
Additional resources for Freelancers: 
Tech-Freelancers - contribute to this work
If you are a web, software or hardware designer freelancer and would like to contribute to the effort of creating a freelancer cooperative please sign up separately: