About Consulting at the USFWC
The USFWC's Consulting program supports values-aligned organizations and businesses undergoing transitions and growth in their workplace policies, structures, programming, and culture to integrate cooperation, workplace democracy, and anti-oppressive values.
USFWC members are innovating every day with exciting and radical approaches to managing their workplaces. The Consulting team draws from the collective expertise of our member organizations and their working-class leaders of color to share our field's best tools, lessons, and practices with the wider community of nonprofits, businesses, and grassroots organizations.
Our approach draws heavily from popular education and abolitionist and feminist philosophies to catalyze action, justice, and equity. Our team brings diverse experiences as artists, educators, cooperative owners, and organizers for racial, migrant, climate, and economic justice. Our work with clients and members is relational, caring, and strategic to tailor particular approaches to their needs.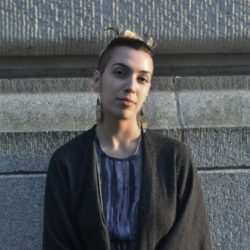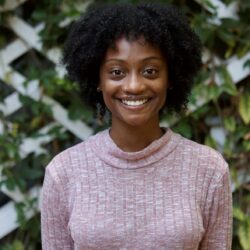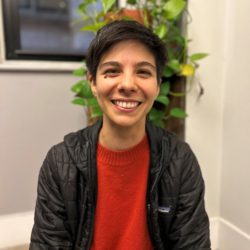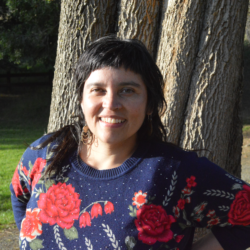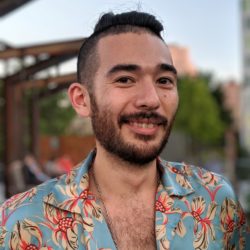 [EN] = English speaking
[SP] = Spanish speaking
Lead Team
Camila Tapia-Guilliams, they/them [EN]
Training & Consulting Coordinator
Destiney Lee, she/her [EN]
Training & Consulting Manager
eli tizcareño, they/them [EN/SP]
Director of Education and Training
Partners
Ana Martina, she/her [EN/SP]
Colmenar Cooperative Consulting
Daniel Park, he/him [EN]
Our team resides on the ancestral unceded Indigenous peoples' lands including the Powhatan (aka District of Columbia), Fernandeño-Tataviam & Tongva (aka Los Angeles, CA), Piscataway, Pamunkey, Nanichoke, Mattaponi, Chickahominy, Monacan, and Lenape (aka Philadelphia, PA) and Saura, Catawba , Cherokee, Lumbee, Shakori, Eno, Sissipahaw, and Occaneechi (aka Winstom-Salem, NC).
Client Testimonials
"The entire group has commented several times how professional and helpful our USFWC facilitators were. They reflected back what they heard and saw, they made space for our team, and were excellent examples of showing up as their whole selves. I'm so grateful to have USFWC on this journey with us."
"I have gone to many trainings on DEIJ topics and this was one of the best and most practical."
"You are strong facilitators that do a wonderful job of meeting people where they are and advocating for learning in a judgment free zone."
"Thank you for offering us your grounded and intentional presence. You are always focused and present, and actively listening to the group's stories and needs."
"Thank you so much for bringing your contagious enthusiasm and energy to the group. Including your unprompted singing and rhythms during the ice breaker! You keep us motivated."