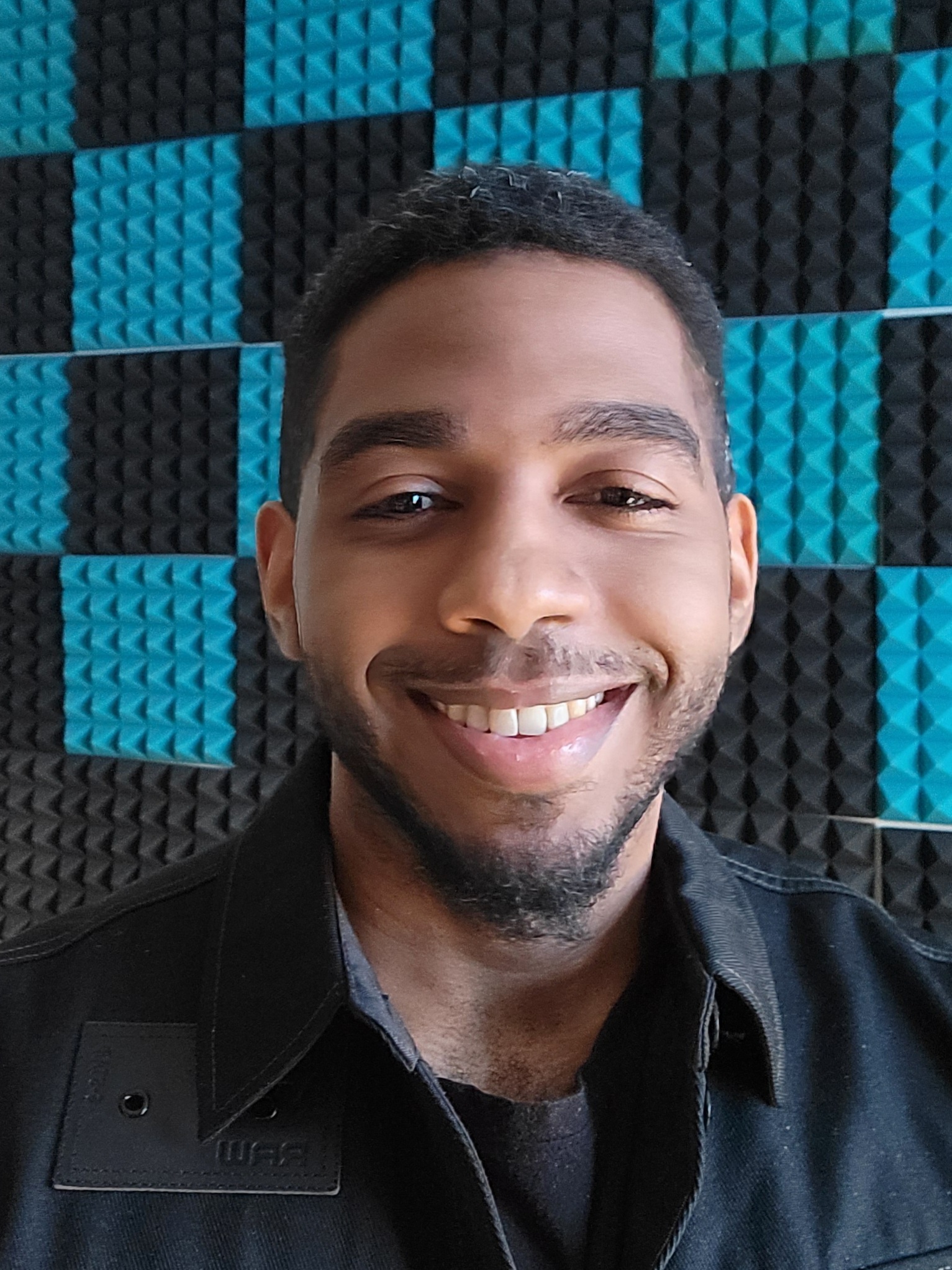 Emmanuel Pardilla
NYC Network of Worker Cooperatives, At-Large Director, Elected 2021 – 2023 term
Emmanuel is a communist, vegan, writer and the son of black poor-working class Dominican immigrants that found their way to the US after enduring years of dictatorship in the Dominican Republic. He is a volunteer tenant organizer with a grassroots mass organization known as the South Bronx Tenants Movement where he organizes Black & Brown tenants in his neighborhood of Mott Haven. Being involved in a range organizing fights throughout the years has shaped and molded his worldview and commitment to social change. He graduated with his Master in Labor studies from the CUNY School of Labor and Urban Studies. And in his free time, you'll find him either riding his bike around or out of the city, or chilling at the Uptown Veg juice bar drinking a random natural juice with a lot of ginger.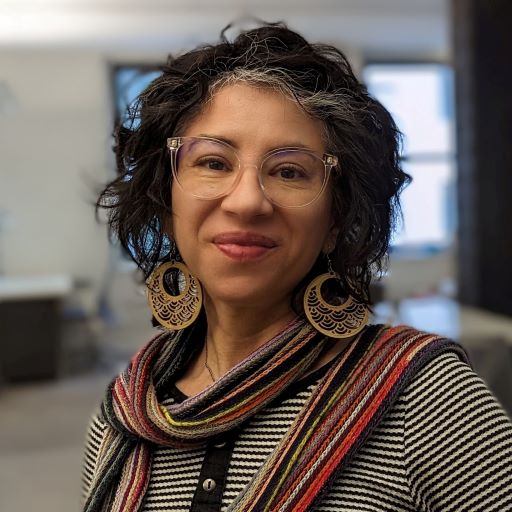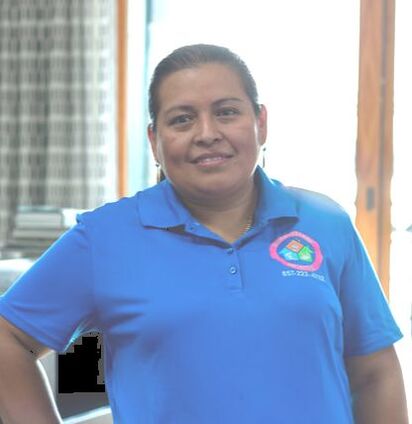 Marina Maldonado
Boston Cleaning Collective, At-Large Director, Elected 2021 – 2023 term
Marina is the founder, first member, and President of her worker co-op.  She is originally from El Salvador and currently lives in Boston.  She enjoys being part of a strong community of friends and is active in the anti-eviction organization City Life/Vida Urbana. She is involved in the movement of immigrants in Massachusetts fighting for the right to access drivers licences with Movimiento Cosecha.  She is a seamstress and worked in a sewing factory before starting the Boston Cleaning Collective.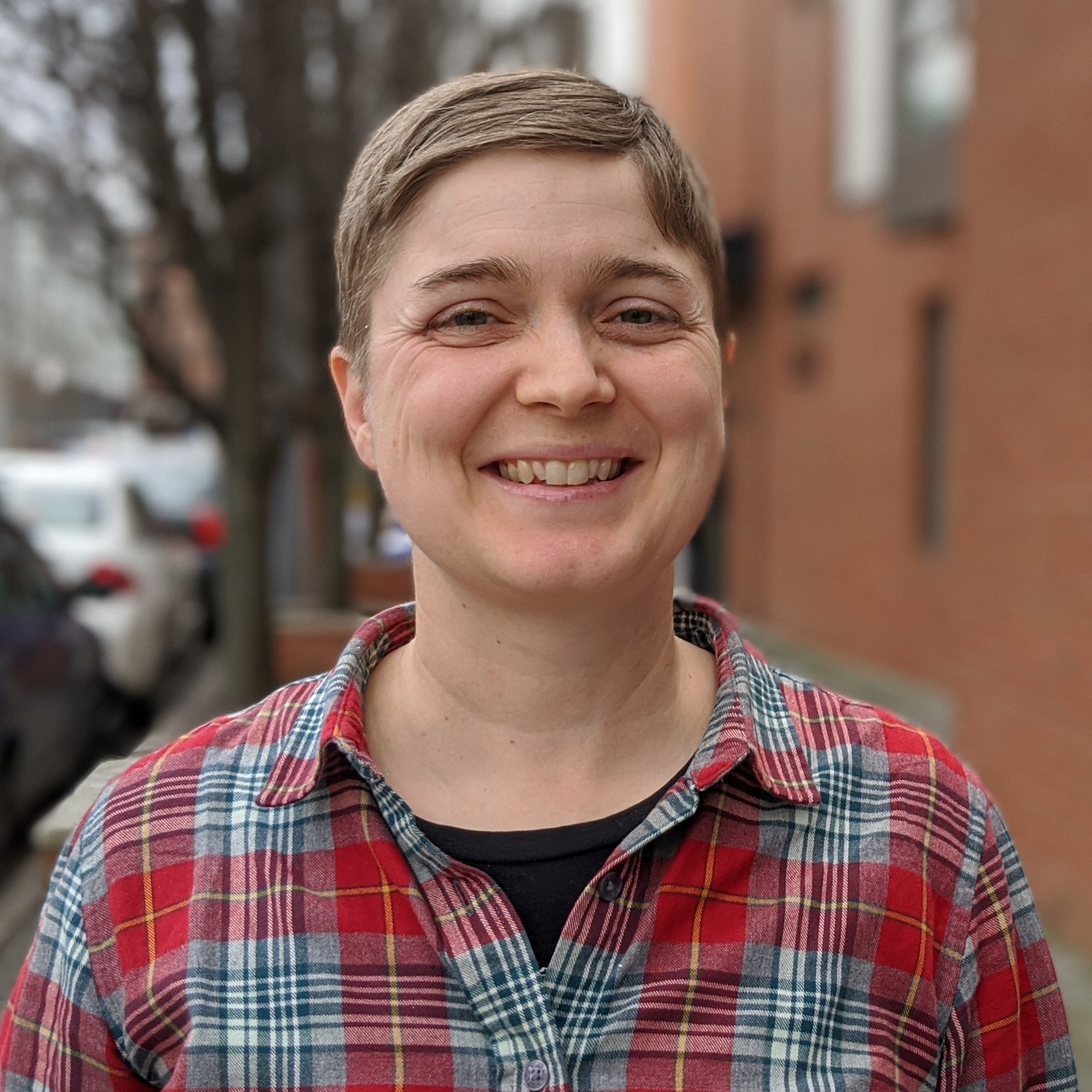 Hilary Johnson
Nexus Community Partners, At-Large Director, re-elected 2021-2023 term
Hilary is a lifelong student of cooperation. She currently supports conversions part-time with Nexus Community Partners. Previously, she was a worker-owner at Equal Exchange for eleven years, where she managed operations for the St. Paul, MN, warehouse, coordinating an almost entirely cooperative supply chain. She came to Equal Exchange having worked in Twin Cities food co-ops for about a decade, where she focused on strengthening local food systems and purveying delicious fruits and vegetables. Hilary loves nerding out about how humans organize ourselves and share power, and she finds the greatest happiness on sunny, breath-takingly cold days in January.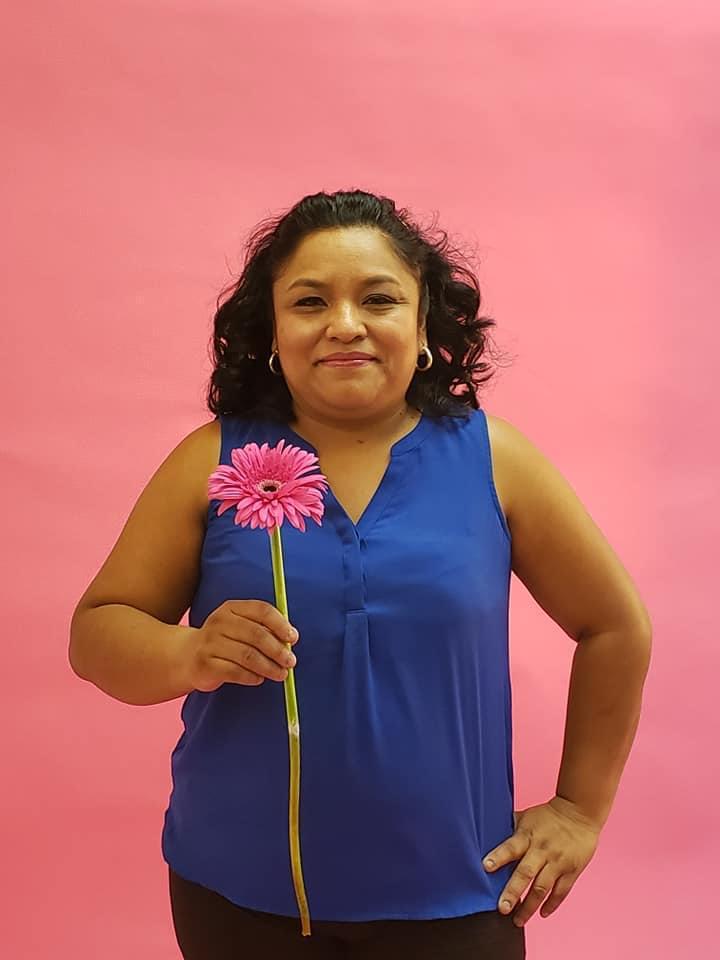 Araceli Dominguez
Brightly Port Richmond Cooperative, Eastern Regional Representative, elected 2020 – 2022 term
Araceli is a founding member of Brightly Port Richmond cooperative, where she serves in the finance committee. She is on the board of Cooportunity, the first cleaning cooperative franchise in New York, and is also a founding member of Up & Go cooperative, a digital cooperative platform where cleaning service reservations are made online. Araceli is from the state of Mexico and migrated to New York at the age of 23 in search of opportunities. She loves her origins and arrived with many aspirations and dreams, some already realized, and others are yet to be fulfill. She studied nursing at the Faculty of Higher Studies Zaragoza UNAM, Mexico, and she spent 5 years working in the carpentry industry. She has been in the cleaning industry for more than 20 years. She has two teen-age daughters and her life partner present with her. She is proud of the family she has formed, not the best or the perfect family, but a family that is unique and important to her. She is proud of what her cooperative family and hopes to continue growing in the movement and contribute as much as she has to offer to the cooperative world and beyond.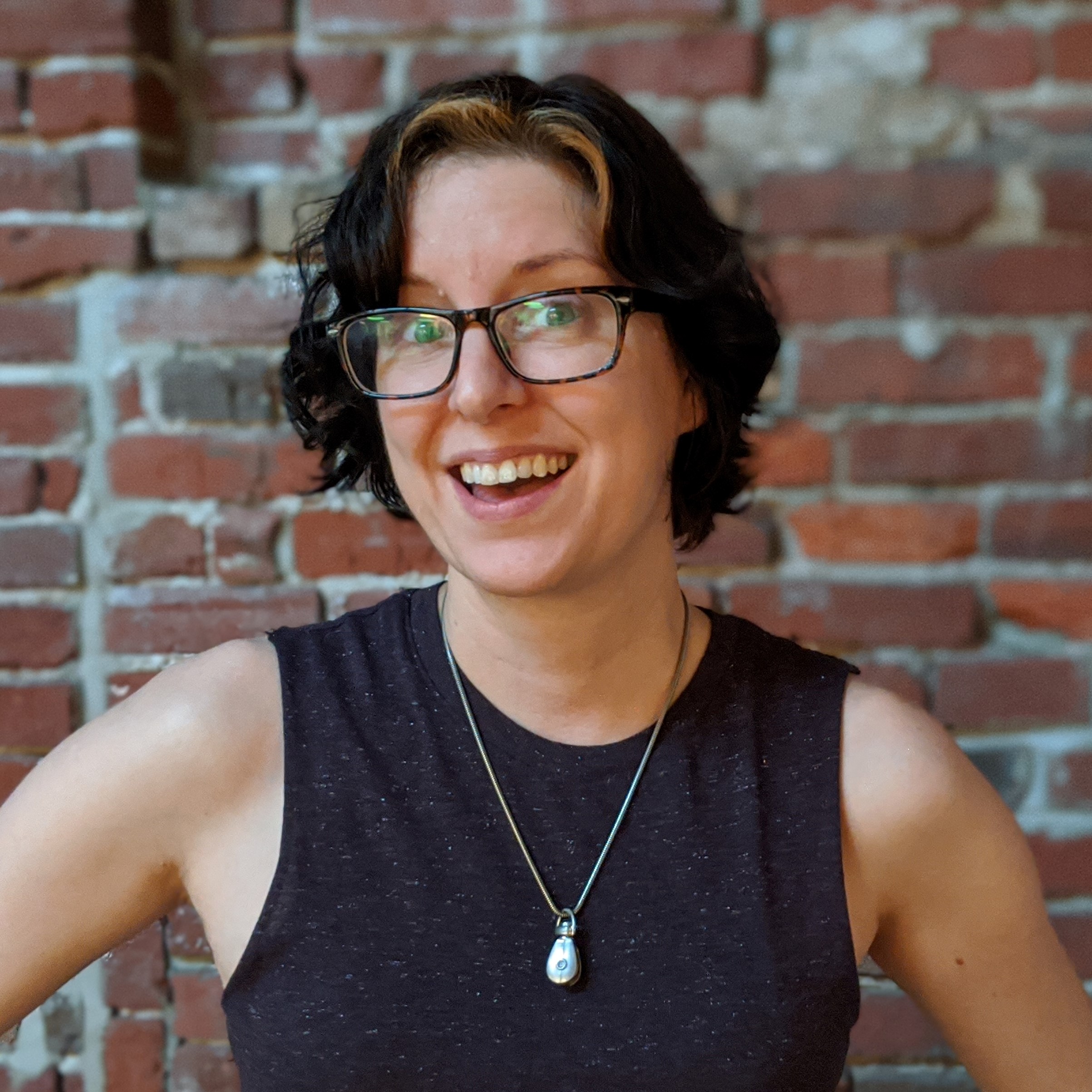 Anna Boyer
C4 Tech and Design, Southern Regional Representative, re-elected 2020 – 2022 term
Anna Boyer is a worker-owner of C4 Tech & Design, an employee-owned, democratically managed cooperative in New Orleans, Louisiana that provides web design, IT, and computer repair services to local residents, small to medium sized businesses, and non-profits.  Anna joined C4 Tech & Design in 2008.  In 2011, she joined the board of directors of the US Federation of Worker Cooperatives as the Southern regional representative, and has also served as the board Secretary and Treasurer.  Prior to working at C4, Anna has worked as a movie theater concession salesperson, mail clerk, landscape maintainer, conservation biologist, insurance consultant, union steward, and telephone system programmer.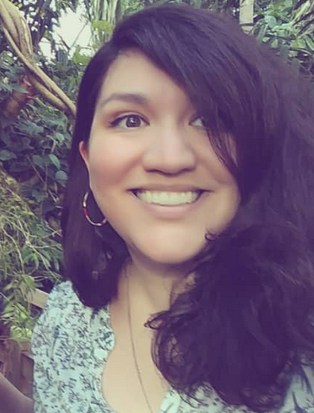 Esther Julia West, Vice President
MadWorC (Boardmember/member), UW Center for Cooperatives, Northern Regional Representative, elected 2020 – 2022 term
Esther West brings a long-time passion for worker co-ops and community development in her role as Cooperative Development Specialist at the University of Wisconsin Center for Cooperatives. Bringing insights from various urban and rural planning experiences prior to joining the Center, Esther researches ecosystems that support the creation of new co-ops, Latinx cooperatives, and creates interactive online co-op tools. Bringing five years of first-hand worker ownership experience from Equal Exchange, Esther works with home care cooperatives, childcare co-ops, and businesses becoming employee-owned. Additionally, she has been Co-Facilitator for the Eastern Coordinating Committee for the Eastern Conference for Workplace Democracy, a Trainer with Green Worker Co-ops in the Bronx, Equal Exchange's Education Committee Co-Chair, and worked on issues related to immigration, racial equity, and climate change. She obtained a Masters of Urban Planning, Design and Development, a Masters of Environmental Studies, and a GIS Masters Certificate from Cleveland State University. She also holds a Bachelor's in Theology with minors in Political Science and History from Xavier University. Esther currently is a Board member of MadWorC, is a proud Xicanx, and in her free time illustrates various cooperative projects and plays Cole Porter on the piano.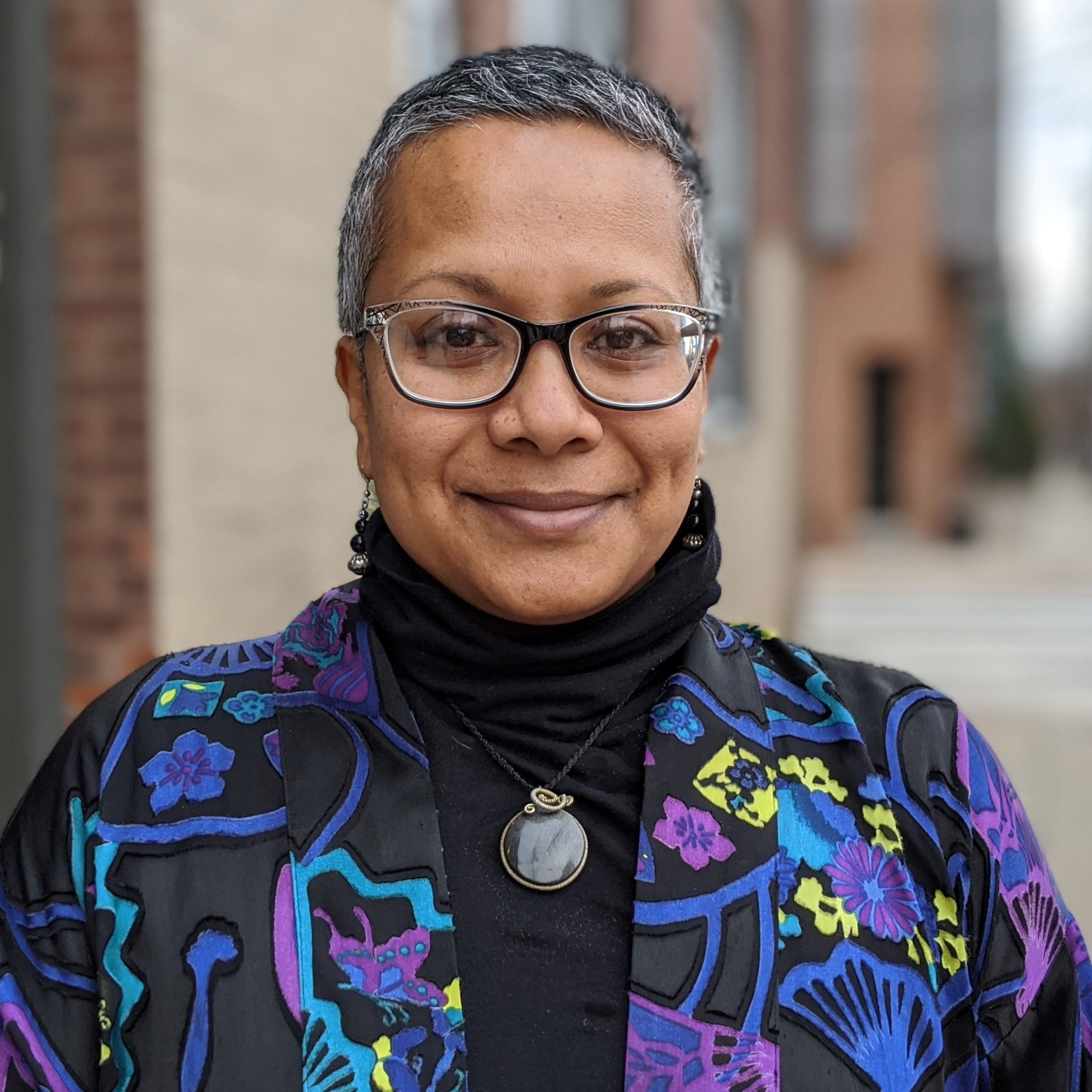 Imrana Soofi
Worcester Roots, Eastern Regional Representative, elected 2019 –2020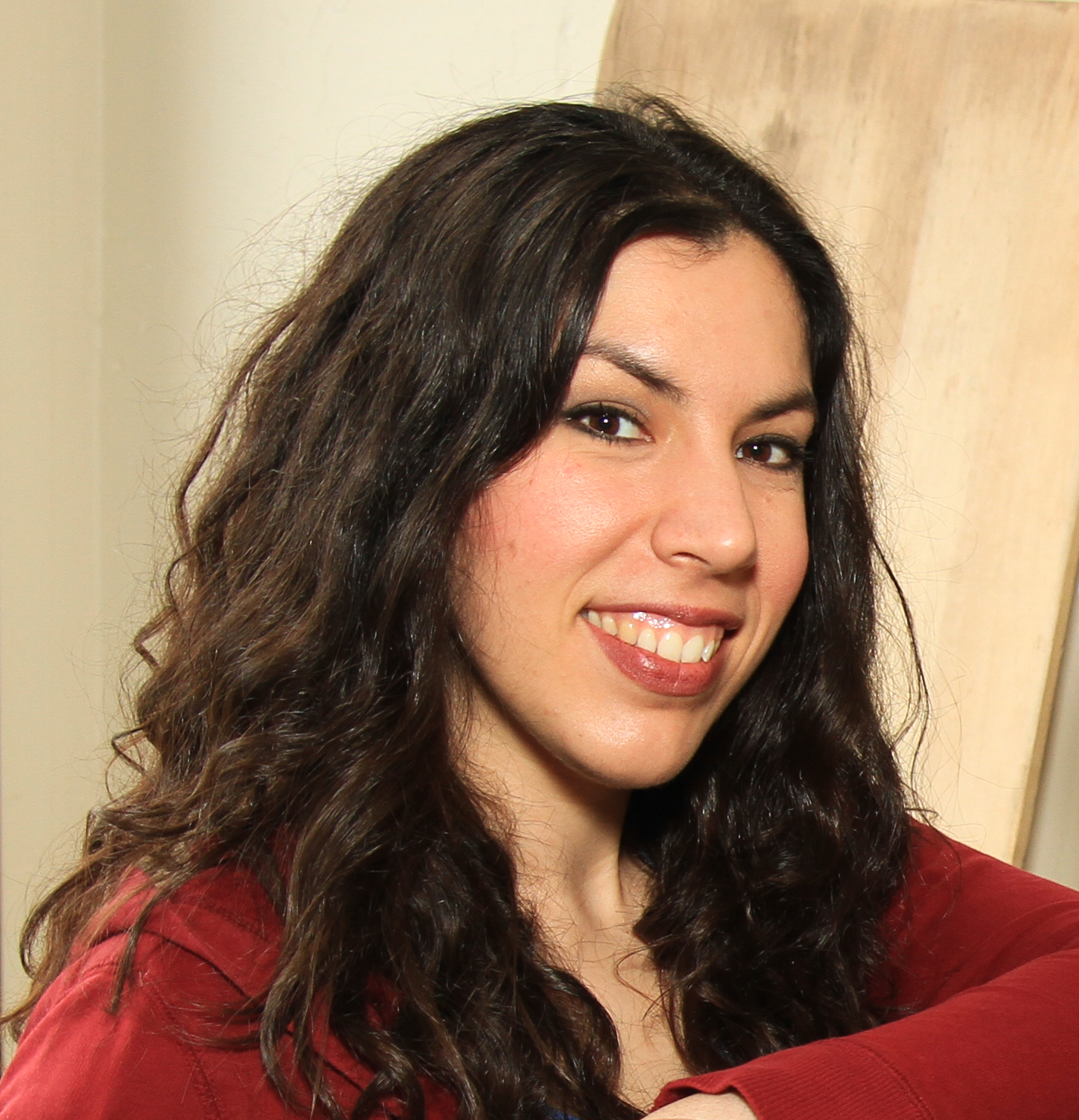 Tori Kuper
New Economy Coalition / Cooperation Buffalo, At-Large Rep 2019 –2020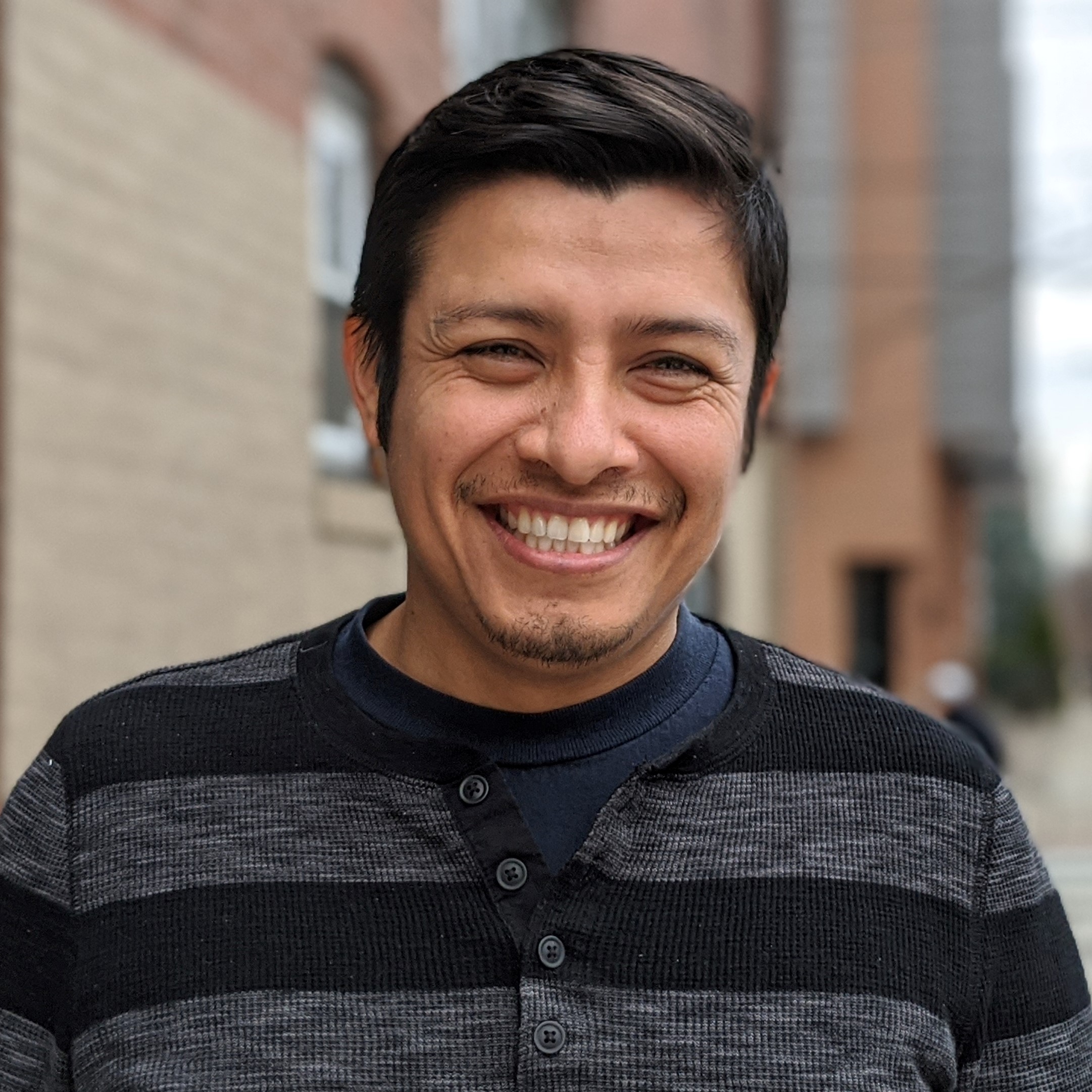 Flequer Vera
Sustainergy, Northern Regional Representative, elected 2018 – 2020 term
Flequer Vera is founder and CEO of Sustainergy Cooperative in Cincinnati, Ohio.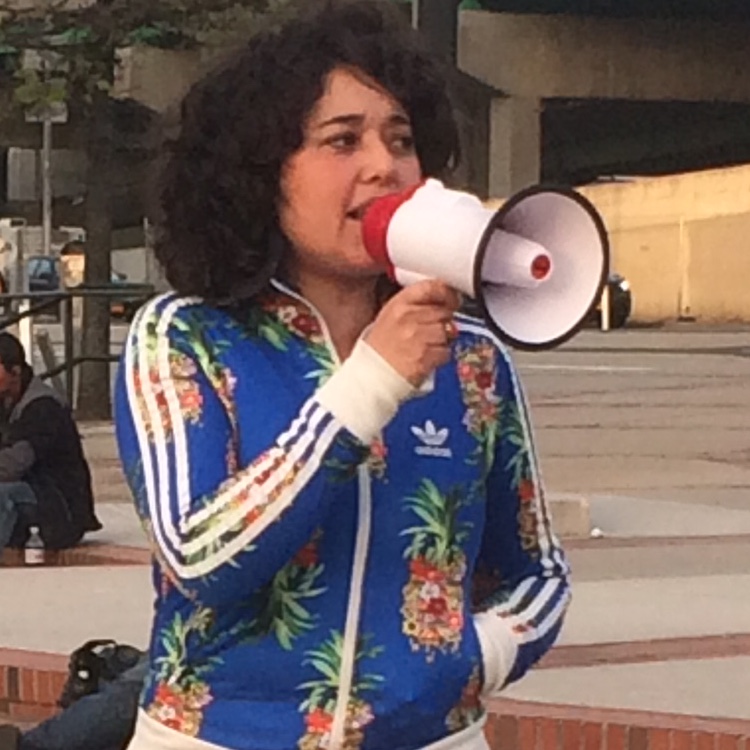 Maria Alexandra Garcia
Regional Director - East, 2018
Caracol Language Cooperative,  Worker Cooperative | Cooperativa de Trabajadorxs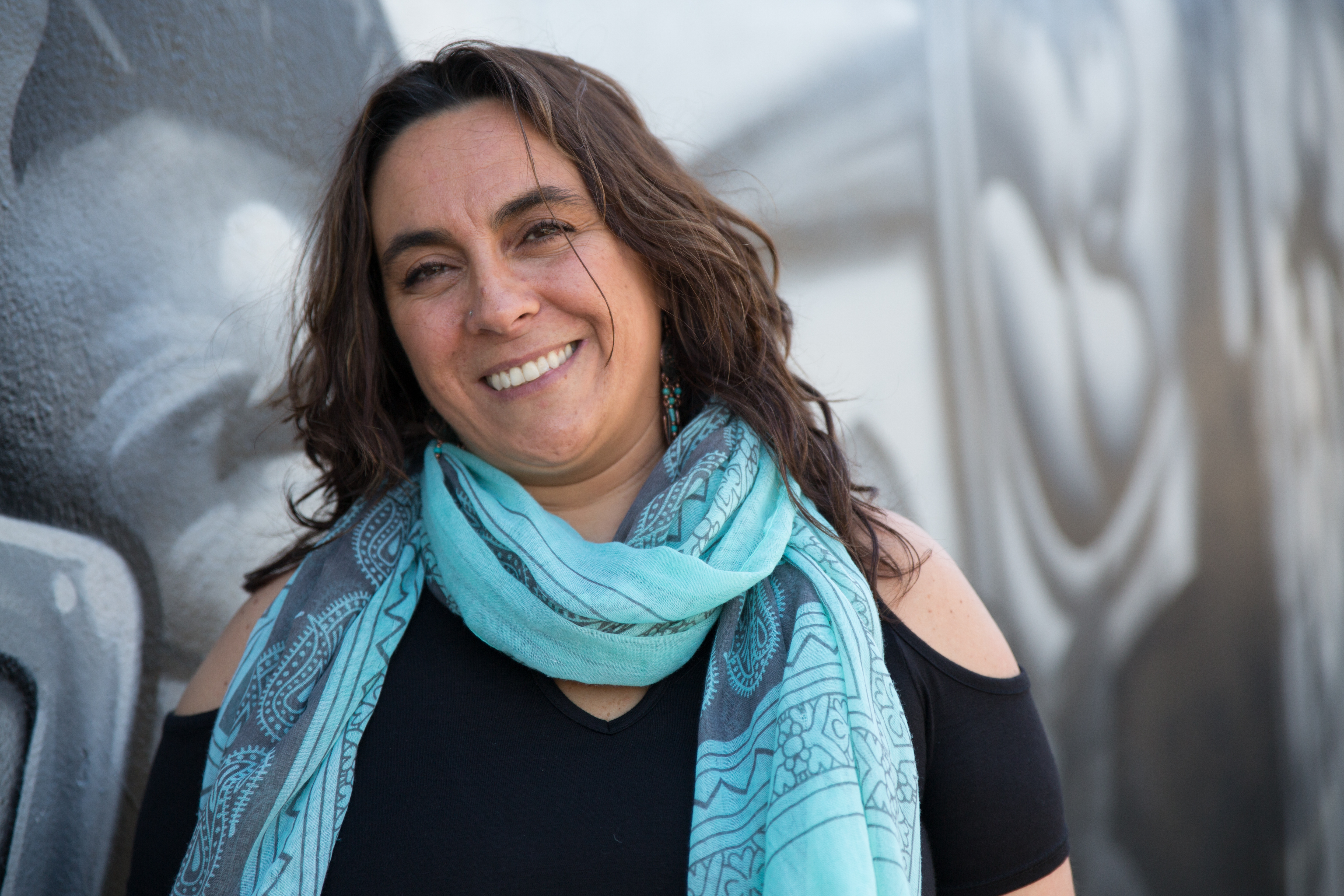 Daniella Preisler
Home Green Home, At-Large Representative, elected 2017 –2019 term
Daniella, originally from Chile, brings extensive experience as a cooperative development consultant, certified community coach and trainer and co-founder of her second cooperative business, Colmenar Cooperative Consulting, which services the Latinx community. As a worker-owner of Home Green Home SF, a worker cooperative of Latina women who have provided ecological cleaning services in San Francisco since 2009, she truly understands the cooperative experience. She has served on the USFWC Board, international committee and Movimiento de Inmigrantes en Cooperativas. Now as a consultant and developer, she advises her clients to develop their capabilities within participatory governance, financial literacy and structure, and effective communication in their cooperative businesses.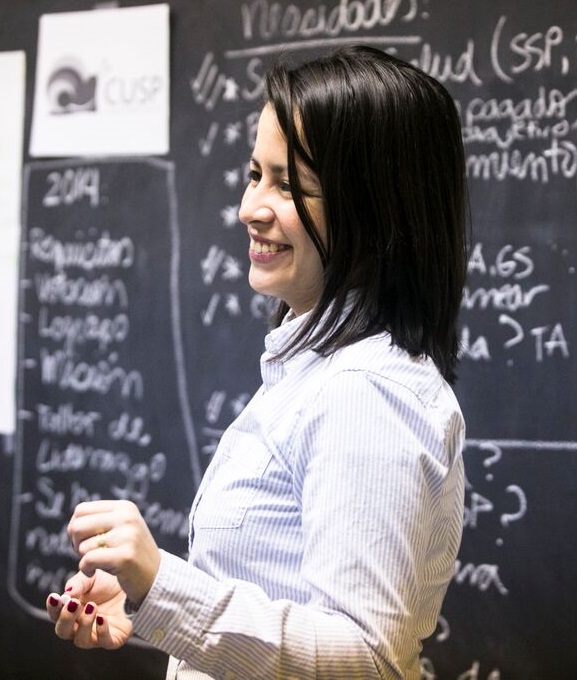 Maru Bautista
Center for Family Life, At-Large Director, elected for 2017 –2019 term
Maru Bautista is an independent cooperative consultant with more than a decade of experience in group facilitation; project design and implementation; program, budget & staff management; worker cooperative development; curriculum development; community engagement and public policy advocacy. Formerly the Director of the Cooperative Development Program at the Center for Family Life, she supported the immigrant community of New York City start and run worker cooperatives in the domestic sector. Most notable projects include: Brightly, a worker cooperative franchise for domestic workers, and upandgo.coop, an online booking platform for immigrant-led cooperatives. Maru is board chair of the Democracy at Work Institute (institute.coop), and for 6 years was board member of the US Federation of Worker Cooperatives (usworker.coop). Maru was born and raised in Puebla, Mexico.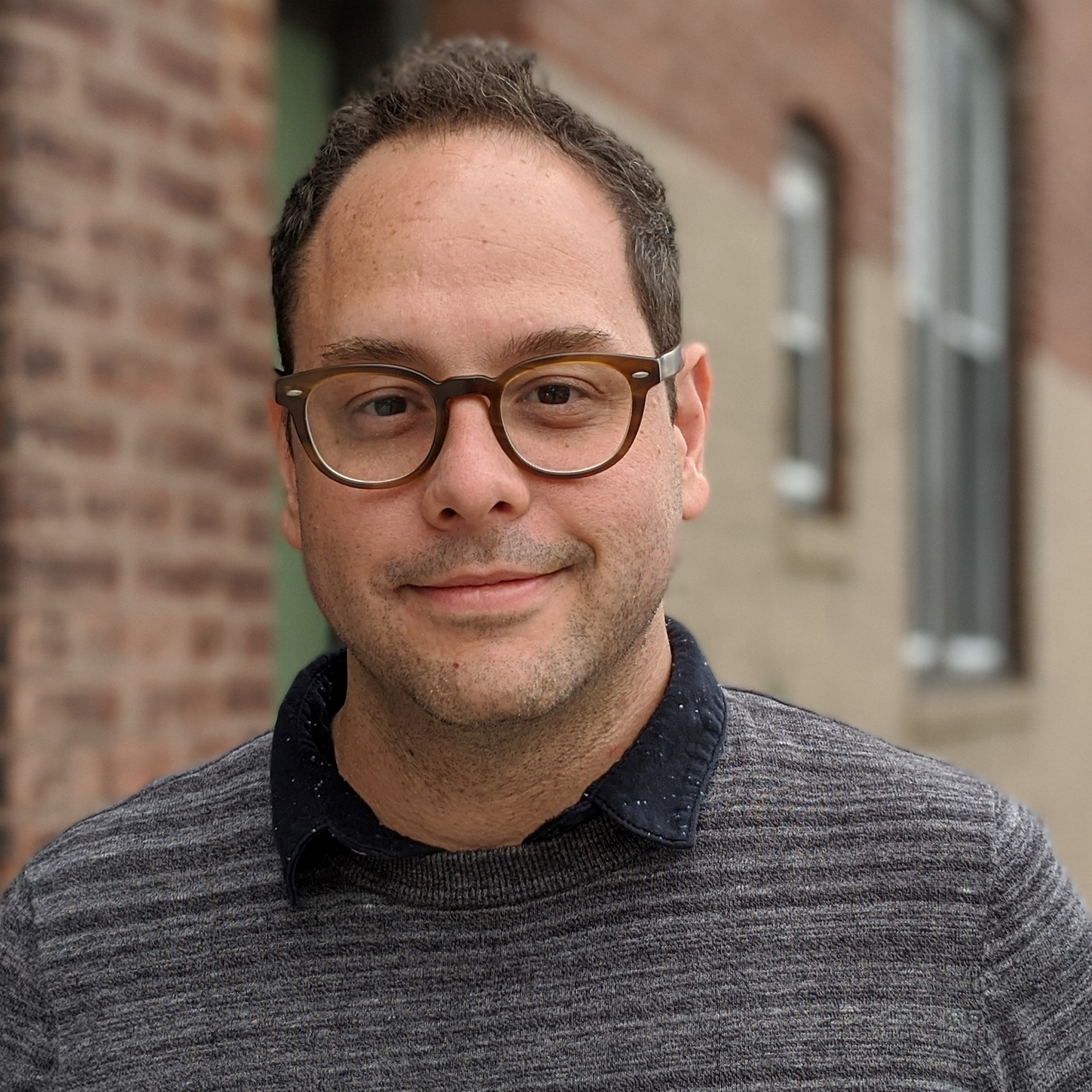 Pablo Benson-Silva
New York City Network of Worker Cooperatives, At-Large Director, Elected 2017 – 2019 term
Pablo Benson-Silva is Director of Membership and Communications at the New York City Network of Worker Cooperatives (NYC NOWC), the trade association of worker-owned business in the New York metropolitan area and the local affiliate of the USFWC. Born and raised in San Juan Puerto Rico, he moved to the New York City more than a decade ago. He is also a partner at Movement Netlab, a cooperatively governed think-do-learn tank on network social movements. He studied Sociology at theUniversity of Puerto Rico and at the New School for Social Research and more than occasionally dabbles in teaching.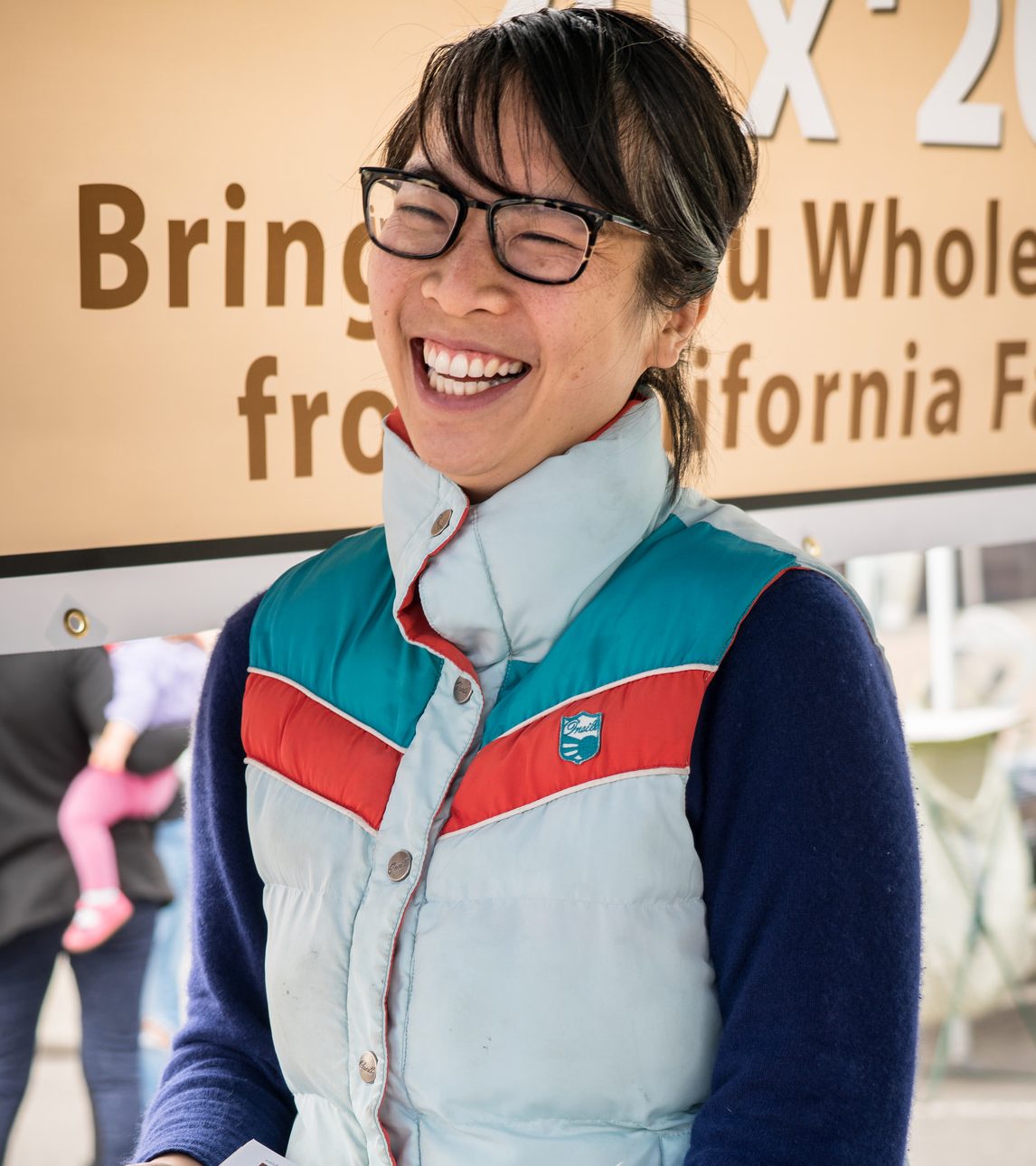 Mai Nguyen
At Large Director, elected 2017 – 2019 term
Mai Nguyen owns and operates an organic farm and is a former Cooperative Development Specialist with the California Center for Cooperative Development. They specialize in agricultural and worker cooperatives, and primarily work with immigrant and small-scale farmers to create cooperative alternatives to the conventional food economy. Previously, Nguyen actively participated in housing cooperatives and co-founded the Toronto Sustainable Food Cooperative, which operated Harvest Noon Café. Nguyen's other professional experience has been in climate research, waste management, and refugee resettlement.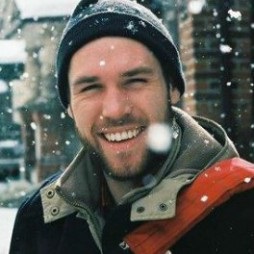 David Morgan
Eastern Regional Rep, elected 2016 – 2018 term
David Morgan has long been involved with social movements—from public space activism to anti-poverty work—that make use of the kind of everyday democracy that was at the core of his former work at the Toolbox for Education and Social Action. His background is in cultural organizing, as co-founder of the Groundswell Collective, a group of artists/activists who produced and researched critical cultural works, and as a committee member the HONK! Festival of activist street bands for more than five years. After graduating from Hampshire College, he focused on nonprofit communications work with such groups as the Boston-based housing rights organization City Life/VidaUrbana before becoming involved with the worker cooperative movement. David also sits on the boardof the Data Commons Cooperative.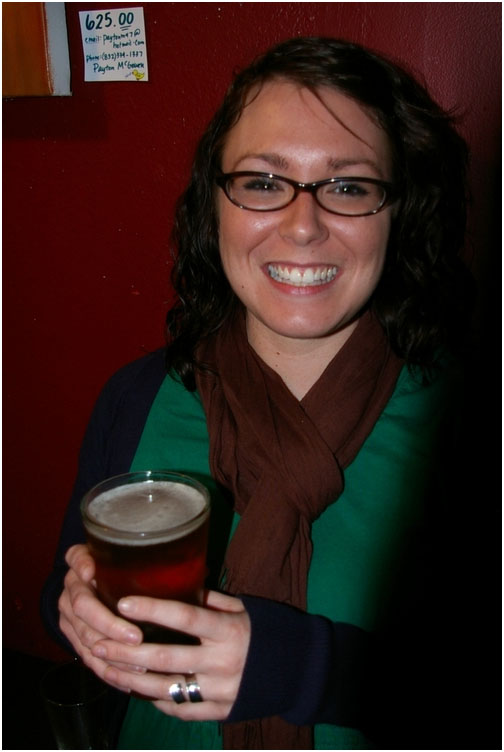 Dana Curtis
Key Figures, At-Large Director, re-elected for 2015 – 2017 term
Dana Curtis is a native Texan and one of the founding members of the Workers' Assembly at Black Star Co-op Pub and Brewery where she began working in January of 2010, overseeing the membership and investment campaign which brought the Co-op from a dream to reality. Currently sheis the Business Team Leader. Dana attended the University of Texas at Dallas where she studied Literature and Philosophy before attending graduate school at Texas Woman's University. She taught undergraduate Women's Studies at Texas Woman's University before leaving academia to join the labor movement as a union organizer. Dana has committed her life to social justice and strongly believes in the transformative power of the cooperative model.

Vanessa Bransburg
Center for Family Life, Brooklyn, NY, At-Large, elected 2013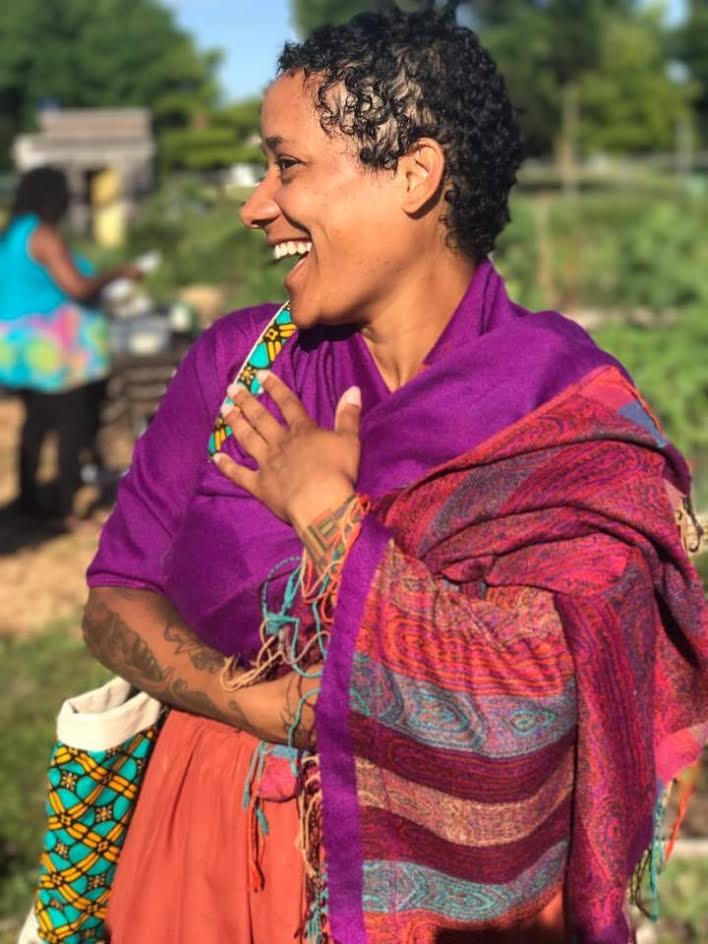 Cami Thomas
At Large Director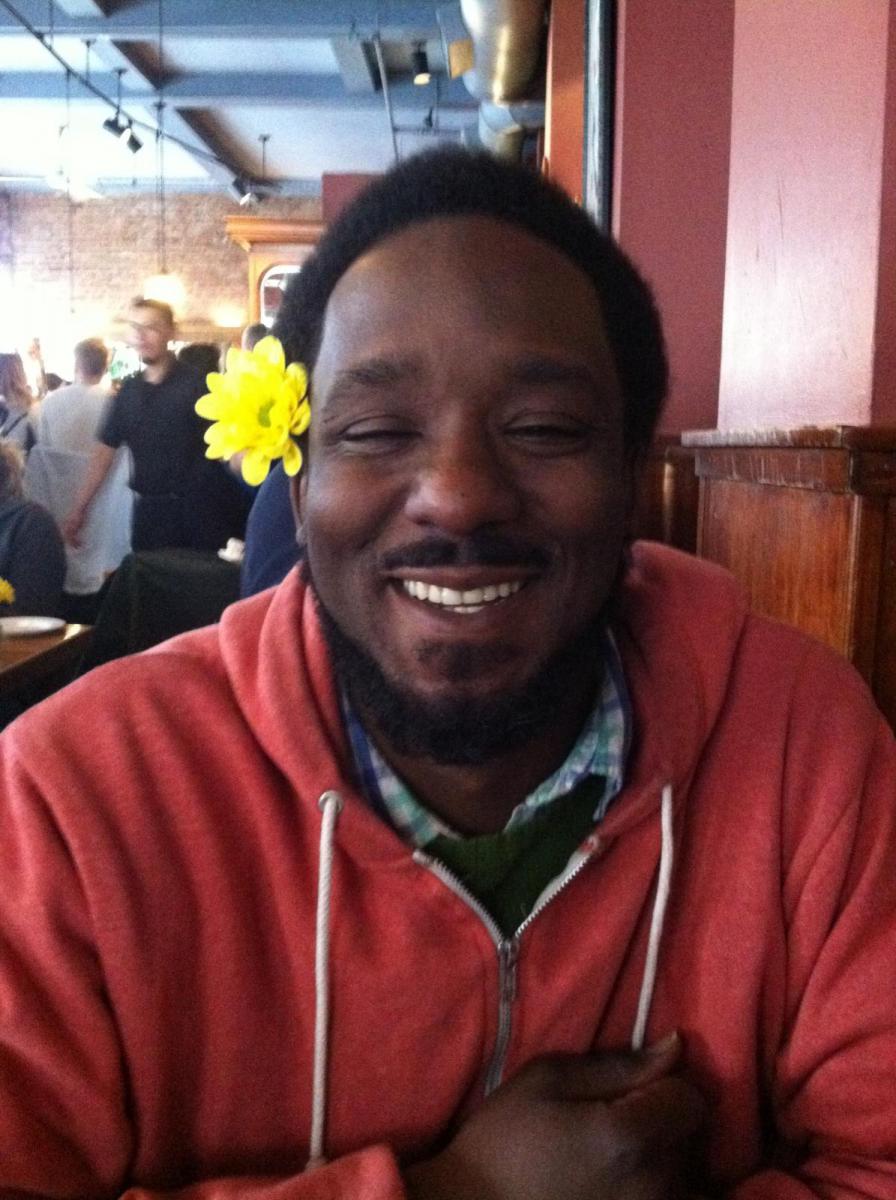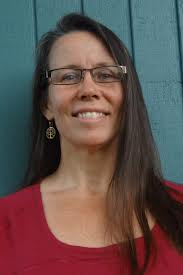 Rebecca Kemble
Union Cab Cooperative, Madison, WI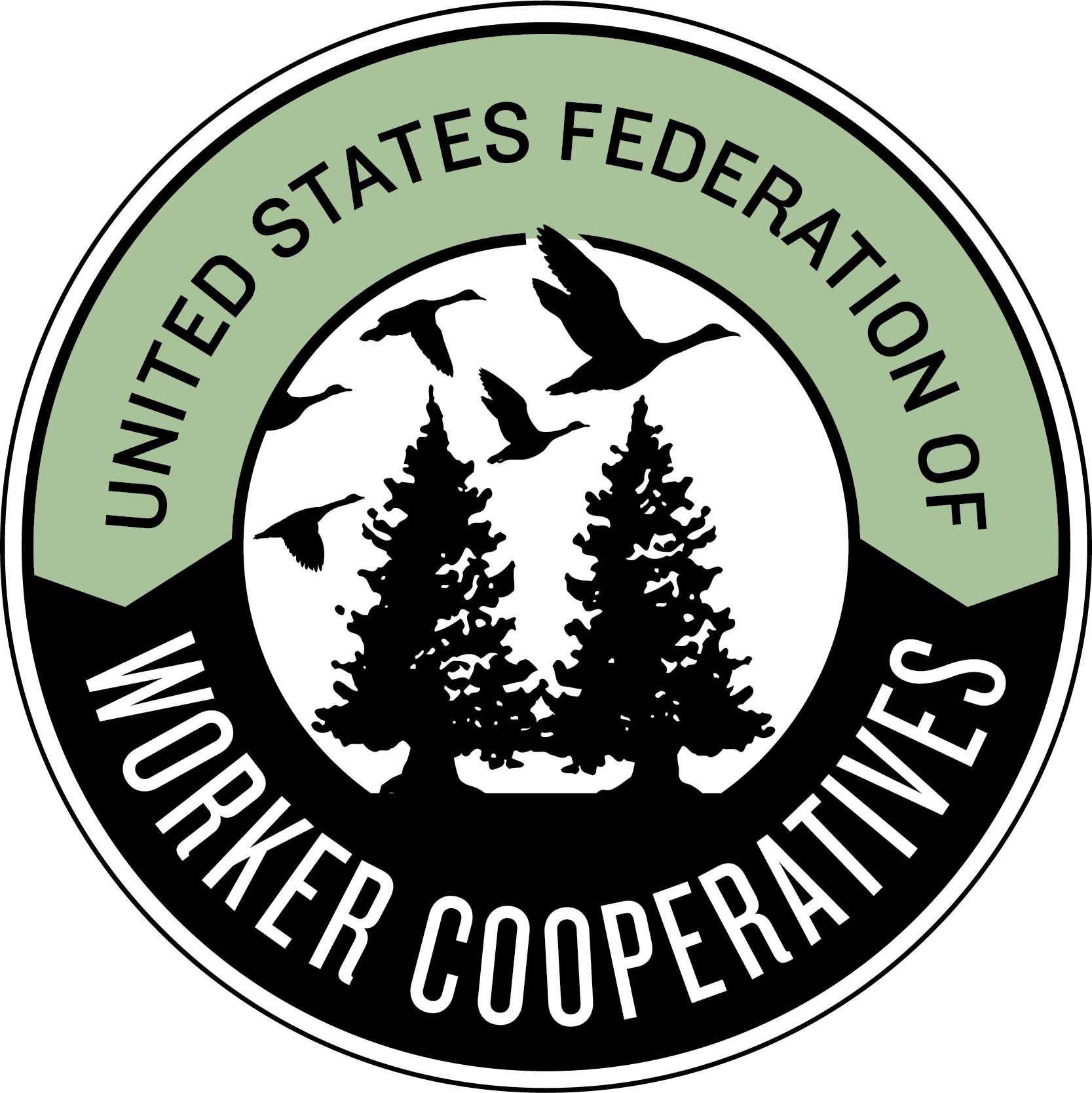 Becca Koganer
Equal Exchange, West Bridgewater, MA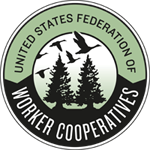 Damon Terrell

Damon grew up in Madison Wisconsin. He is passionate about learning and community building. Damon is primarily interested in cooperativism as an approach to securing freedom and sovereignty for the people. He is happiest with family and friends, playing games, eating too much food, dancing, and telling stories.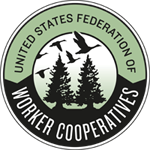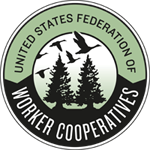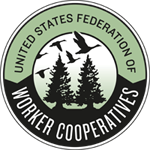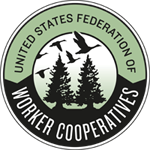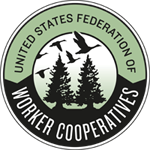 Inaugural Board of Directors
More than one hundred worker owners from around the country met in Minneapolis May 24-26, 2004 to found the first United States Federation of Worker Cooperatives and Democratic Workplaces. Read more about the founding of the USFWC at geo.coop.
Regional Representatives
Lori Burge of People's Co-op in Portland, OR (West)
Ajowa Nzinga Ifateyo, based in Washington, DC and a member of the GEO collective (East)
Bob Cahill of Arise Bookstore & Resource Center in Minneapolis, MN (North)
Alice Murphy of Blue Moon Café in Asheville, NC (South)
At-Large Representatives
Brahm Ahmadi, People's Grocery in Oakland, CA
Kirsten Marshall, Rainbow Grocery in San Francisco and the Western Worker Cooperative Conference
Omar Freilla of Green Worker Cooperatives in the Bronx, NY
Tom Pierson of Seward Community Café and the Center for Prosperity in Minneapolis, MN
Ajamu Nangwaya of the Federation of Southern Cooperatives, based in Epes, AL.