Upcoming Events
Nominaciones a la Mesa 2021: Sesión de Preguntas y Respuestas

on Tuesday, August 3, 2021

2021 Board Nominations: Question & Answer Session

on Tuesday, August 3, 2021

Worker Cooperative Startup Webinar | Webinar para Iniciar su Cooperativa

on Friday, August 6, 2021

Santa Clara Worker Co-op Initiative Series: Legal Steps in a Worker Cooperative Conversion and Business Owner Forum

on Monday, August 9, 2021

Peer Network: Tech Worker Co-ops | Red: Cooperativas de Trabajadores de Tecnología

on Wednesday, August 11, 2021

Union Co-ops Council Call | Consejo de Cooperativas y Sindicatos

on Friday, August 13, 2021

Policy and Advocacy Member Call | Consejo de Cabildeo y Políticas Públicas Para Miembres

on Thursday, August 19, 2021

Worker Benefits Program Web Series: General Overview

on Wednesday, August 25, 2021

Santa Clara Worker Co-op Initiative Series: Financing for worker cooperatives in California

on Thursday, August 26, 2021
Conferences

The next Worker Cooperative National Conference took place online in September 10-11, 2020.

You may find more information at conference.coop.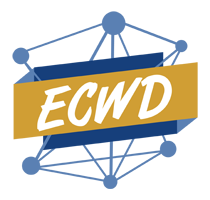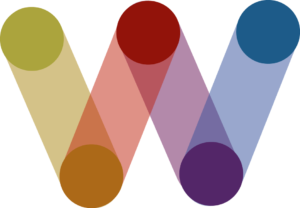 Eastern Conference for Workplace Democracy (ECWD)
The last ECWD was held in Baltimore, Maryland, Oct 18-20, 2019. Stay tuned for information upcoming ECWD convenings.
Western Worker Cooperative Convenings (WWCC)
The 2019 WWCC convenings were held in:
Olympia, Washington - May 18
Bay Area, California - July 20
Stay tuned for information on the next WWCC convenings.