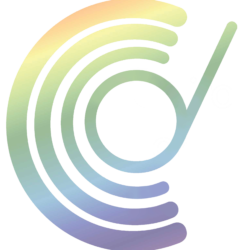 Website CaCenterCoopDev California Center for Cooperative Developmoent
CCCD is dedicated to advancing the co-op movement!
CCCD is welcoming applications for the position of Cooperative Specialist/Facilitator.  The position will help manage a worker cooperative focused on Homecare services (https://coophomecare.coop/).  The facilitator will support business stability and growth, and engage in worker- member recruitment and training. The position seeks a committed, creative person with diverse abilities, excellent communication skills, familiarity with homecare services, experience in business management or community/economic development, and a keen interest in the cooperative business model. The position is full time. The facilitator must meet all requirements to become a registered California Home Care Aide.