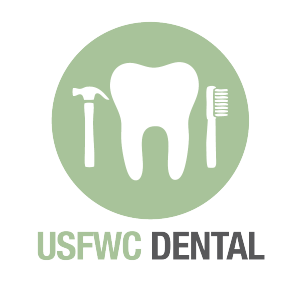 We are excited to announce that we are rolling out a dental benefit plan for our members. We are working with a broker from Diversified Human Solutions to develop our dental plan. Come check out our webinar on 10/6 at 4:00pm Eastern, 3:00pm Central, 1:00pm Pacific called Federation Benefits: Dental Benefits For You! We will be joined by our broker to answer all your questions.
To launch the plan, our next steps are to:
Gather interested member info

Including your DOB, Zip code, and Spouse/ dependent information*

*(note, spouse does need to equal married or any official domestic partnership)

Give an estimated head count to the potential insurance companies

Receive a price estimate (

We expect to go through the estimation processes 2-3 times)

Invite members to join on or opt out 
We hope to secure a price and be able to begin invoicing in December. If we are able to invoice by Dec. coverage would begin January 1st 2017
Our per person estimate is $28-$36 per month. If you are interested in getting on our dental plan it is important to fill out our survey. The more interest we get the better prices we can get.