Hello Cooperators!
We have had an amazing response from everyone for our dental plan. Lots of questions have been raised and answered. But to give more time to deliberation in your cooperatives we will be pushing back the enrollment deadline to Nov. 11th. 
We would be happy to answer more questions or set up a call to assist with any details. We are still under our goal for participation and are welcome to late comers. Enrollment does not cost anything billing will begin for 2017 in December.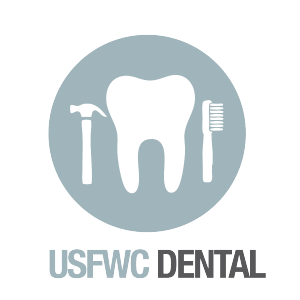 We are also inviting any cooperatives that are already on a dental plan to sign up for mid-year enrollment. The more concrete interest we have the better! We would love to get as many interested parties involved. If your workplace is currently covered but would be interested in switching at the end of their term we need to get your interest documented to strengthen our plan. This will help us grow the plan and make it sustainable for all of our cooperatives big and small. Please contact Liz Anderson at
Liz@usworker.coop
Thanks to everyone who has participated so far! Our collective cooperation is making our businesses big or small healthier and more sustainable.
For enrollment details please refer to our enrollment page
here