The USFWC is excited to be co-hosting two international tours with Human Agenda. USFWC members receive discounts for these trips, so make sure to take advantage of these great rates!
Mondragón: Nov 20-25, 2022
Cuba: Jan 4-11, 2023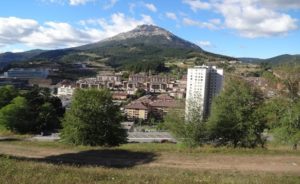 Tour the Mondragon Cooperatives
November 20 - 26, 2022
With about 75,000 workers in 257 cooperative enterprises, almost no layoffs since 1956, much higher income than Spanish workers, 1 worker 1 vote democratic decision making, and a 6 to 1 ratio of highest to lowest paid, how can we learn from the largest worker-owned cooperatives in the Western world, located in the Basque region of Spain?
This is a very intensive seminar on every aspect of the Mondragon experience with respect to worker participation, internal organization, management, new business development, innovation initiatives, services available to coop members, membership requirements, and Mondragon's humanitarian projects abroad.
Program Costs:
$1800 ($1350 for USFWC)
Deposit of $900 due Sept 20, 2022 (applied to full payment)
Airfare not included.
Included:
Lodging / Lunch / Transportation / Site Visits / Interpretation
Breakfast and dinners, and miscellaneous purchases not included.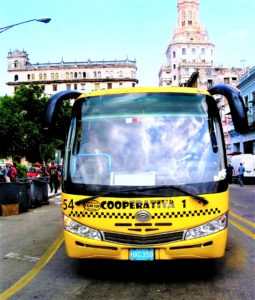 Cuban Co-ops & 10 Best Practices in Cuba
8 days, 7 nights
Wed, Jan 4th - Sat, Jan 11, 2022
Through its human rights-based constitution, collectivized economy, free education and health care, right to employment, ban on guns and advertising, right to live in the home you were born in (preventing homelessness), People's Power, and participatory democracy, Cuba provides policies and best practices that we can learn from.
The trip will include visits to industrial, service, and agricultural co-ops as well as presentations and dialogues on the changing Cuban economy, education, health care, race, and mass participation in decision making.
Program Costs:
$1500 ($1200 for USFWC)
Plus Airfare and Visa
Included:
Lodging / Meals / Transportation / Site Visits / Interpretation