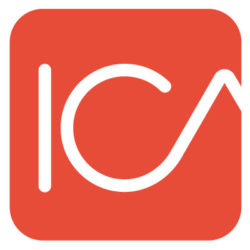 Website ICA Group
Creating Jobs Worth Owning Since 1977
The ICA Group, a nonprofit dedicated to advancing businesses and institutions that center worker voice, grow worker wealth, and build worker power, seeks a full-time Cooperative Developer to provide education, training, and technical assistance to workers who are transitioning their businesses to worker-owned cooperatives.
The Cooperative Developer will work with a team of consultants, analysts, and program staff. The work involves delivering curriculum that builds workers' skills and understanding of the roles and responsibilities necessary to effectively manage, govern, and operate worker-owned businesses, while fostering empowerment and leadership.
This position can be based out of the ICA Group's office in Boston or Northampton, Massachusetts. This position requires traveling within the United States approximately 1-2 times per month.
Please visit our careers page for more information and application instructions.