Anywhere
Applications have closed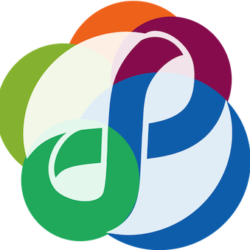 Website Sustainable Economies Law Center
Position Summary
The Sustainable Economies Law Center is excited to add a new member to our team! We are looking for a new full-time co-worker (which we define as 30 hours per week) to help us refine and deepen our communications and narrative strategy for progressive change.
We believe that the transformation of our legal and economic systems requires us to help shift culture and spread a visionary narrative for more just and resilient local economies. We are excited to welcome someone who is energized by the opportunity to use art and storytelling for systemic change. This person should be a strong communicator with a keen sense for how to affect our culture for strategic, long-term, and collective aims.
We expect that this person's roles will break down approximately as follows:
80% of their time leading our Communications Circle in assessing, refining, and implementing communications strategies for our programs; and
20% of their time contributing to the overall governance and function of our collectively-managed organization (e.g., attending all-staff "General Circle" meetings, contributing to annual grassroots fundraising efforts, participating in staff trainings, etc), including the potential to join other program "circles" over time, e.g. Land & Resources Circle(holds our grassroots finance, housing, energy, food and farm work), Labor Circle (holds our cooperatives and worker self-directed nonprofit work), Law Circle (holds our legal cafes, legal fellowship, and legal apprenticeship work).
Click on this link for full details about the opening.