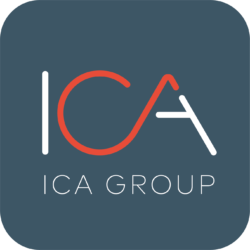 Website The ICA Group
The ICA Group, a nonprofit dedicated to advancing businesses and institutions that center worker voice, grow worker wealth, and build worker power, seeks a full-time Social Enterprise Consultant to provide financial analysis and support to business clients who are assessing and implementing transitions to worker ownership.
The Social Enterprise Consultant will work with a team of consultants, analysts, and program staff. The work involves conducting business analysis and valuation and providing technical assistance to business owners. This is a unique opportunity for an early- to mid-career professional to use and develop their business skills for social good.