Meet the 2021-2022 Fellows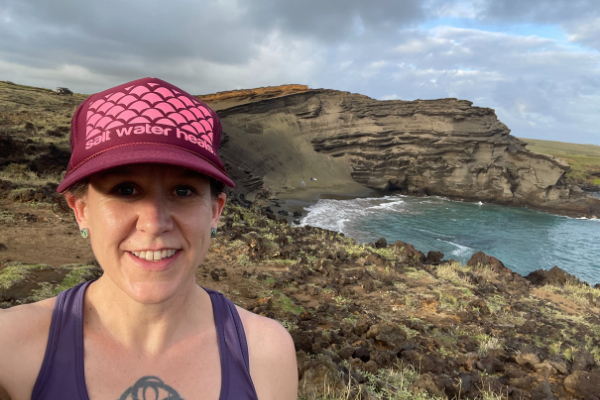 Elisabeth Barton | California
Echo Adventure Cooperative
Elisabeth has literally been obsessed with Yosemite National Park and making it accessible to any and everyone since 2010. She is a founding member and the General Manager for Echo Adventure Cooperative, the socially and environmentally responsible worker owned outfitter and guide service. She is also a founding member and board member of Yosemite Westgate Outdoor Recreation Coalition (Y|WORC), a cooperative marketing organization focused on promoting responsible and sustainable tourism.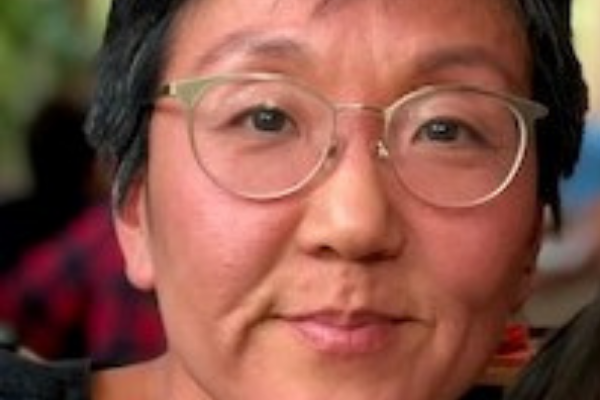 Na Young Ma | California
Proof Bakery | Selling Owner
Na Young is a baker and was the owner for Proof Bakery from 2010 - 2021. Proof Bakery converted to a worker cooperative in the fall of 2021.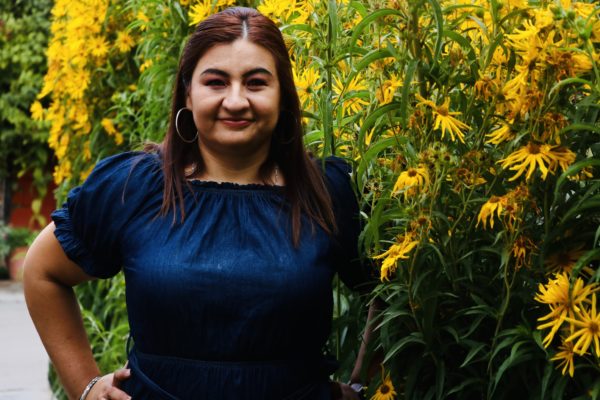 Indira Guzman | Colorado
Community Language Coop
Indira Guzman, a co-founder and director at the Community Language Cooperative.  After her Chicano Studies degree at Metro State University, Indira has acted as a liaison for the Spanish speaking community throughout Denver. Growing up, Indira's father was a pastor of a Spanish non-denominational church where she began her interpreting career at a young age. Indira lives with her two children in Sheridan, Colorado where she is a fierce advocate for equitable education. Indira currently sits as a board member for the Sanctuary Christian Fellowship and Commún Denver and is part of the leadership team with Sheridan Rising Together for Equity. Indira enjoys spending time with her children and traveling for enjoyment. Indira is dedicated to building local capacity using the Language Justice model to build vibrant and effective multilingual spaces to foster open communication across languages and cultures.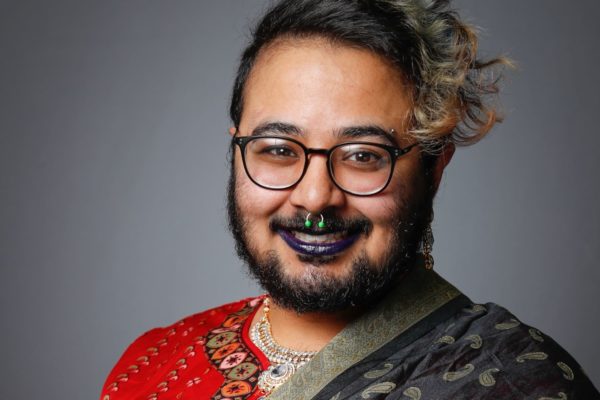 Rowen Thomas | Colorado
I Am Me Mentors Cooperative
Rowen currently works as an educational consultant and public speaker (@rowensconsulting & www.rowensconsulting.com); a cooperative co-owner, tutor, mentor, and curriculum developer (@iammementors & www.iammementors.com), and professional nonbinary Domme focusing on transformative identity development (www.mxstressreba.com). In everything they do, they strive to educate, empower, speak truth to power, create, challenge, learn, and explore in collaboration with those around them! Rowen loves coffee, trying new things, and spending time outside in the sun!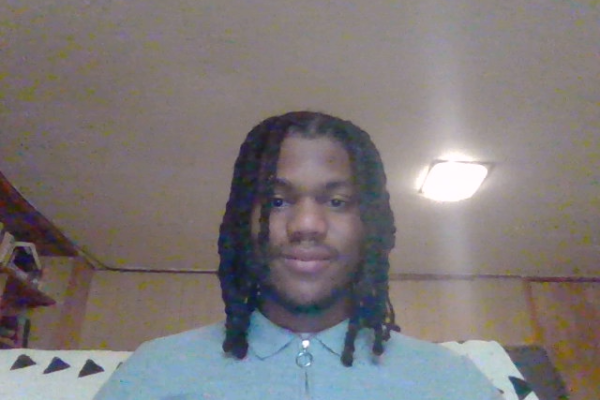 Angelo Leslie | Illinois
Chi-Fresh Kitchen, Upside-Down Consulting
Angelo Leslie is the Owner of GreenDynasty LLC, Administration Director for Upside-Down Consulting and Operations Manager for ChiFresh Kitchens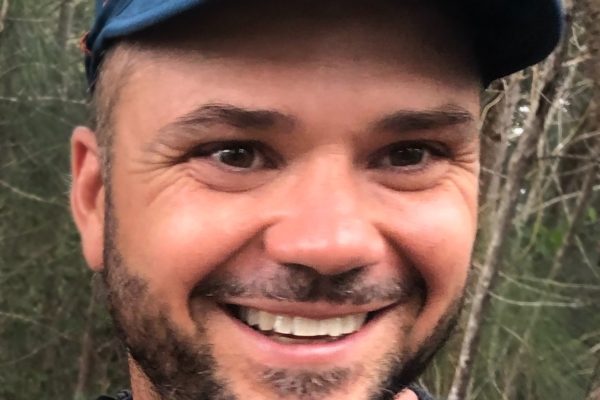 Ben Ledewitz | Pennsylvania
Fourth River Workers Guild
Ben Ledewitz leads service innovation for Fourth River Workers Guild, a worker owned cooperative in Pittsburgh Pennsylvania. He was a founding member of Fourth River in 2013 and as a worker-owner Ben oversees company finance, strategic planning, project management and project design.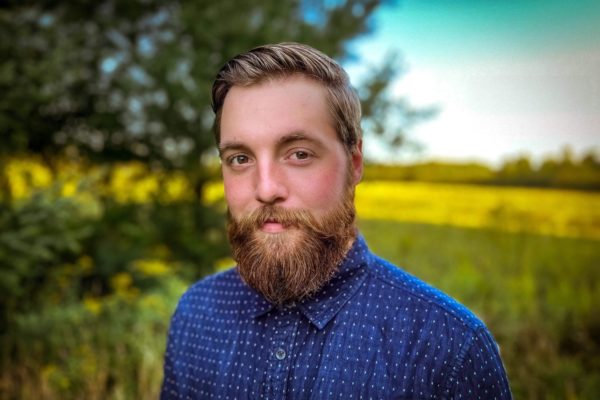 Alex Pond | New York
Ward Lumber Worker Cooperative
Alex Pond was raised in upstate NY and has been working at Ward Lumber since the summer of 2014. In his time as an employee Alex has worked his way up from a Yard Assistant, to Counter Sales Assistant, to Receiver. With Ward Lumber becoming a Worker Owned Cooperative in early 2021 Alex made his way on to the Board of Directors.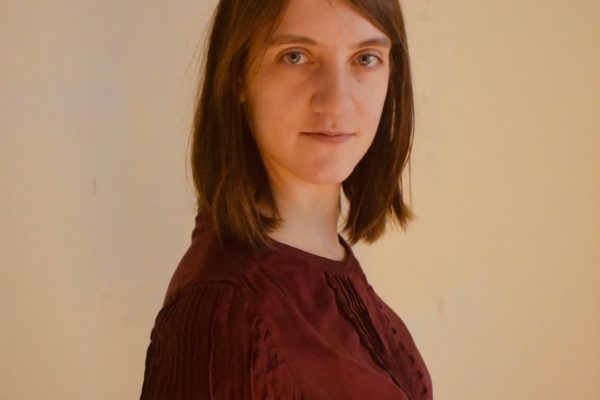 Liz Hogg | New York
New York Music Coop
Brooklyn native Liz Hogg is a classical and electric guitarist and composer who began managing the New York Music Coop in 2020 at the height of the pandemic. The New York Music Coop is NYC's only music lessons coop. Liz helps run the daily activities of the coop, as well as work on outreach, workshop building as well as finding and retaining new students. Through innovative programs and offers I've increased the number of students.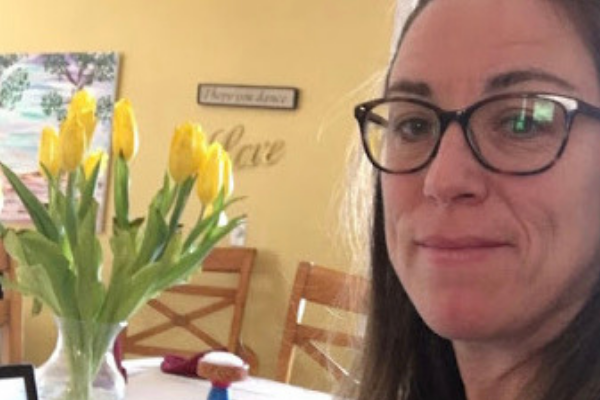 Karen Ribeiro | Massachusetts
PV Squared Solar
Karen Ribeiro is a worker-owner of PV Squared helping clients power their homes renewably. Karen is passionate about collaborating on nature informed policy, climate mitigation and spiritual development. Ribeiro has 20 years of business development and strategic experience in solar, energy efficiency, banking, marketing and broadcast advertising. Karen has recently published a work of activism called Beyond Karen: Emerging from the depths of an epic epithet in addition to their Inner Fortune life balancing system.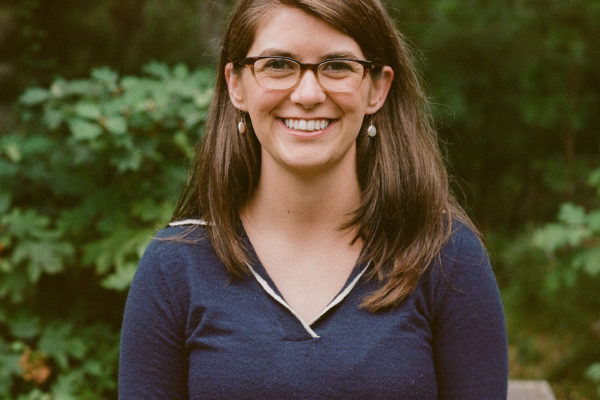 Abbie Zell | Massachusetts
South Mountain Company
Abbie is an employee owner at South Mountain Company – a triple-bottom-line cooperative that integrates architecture, engineering, building, interiors, and solar on the island of Martha's Vineyard. In a past life, she worked as a community organizer – and in some ways, still does.  Her work as Communications Coordinator relies heavily on the power of storytelling to promote South Mountain's ideals such as workplace democracy, climate responsibility and long-term, regenerative thinking.