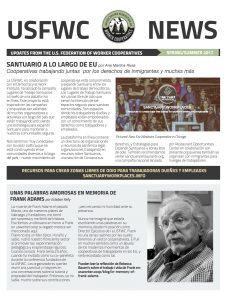 Published this month we have our Spring/Summer Newsletter downloadable here in both English and Spanish.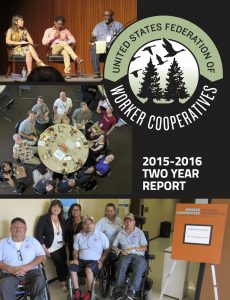 We also have released our 2015 & 2016 two year report. Where you can learn more about our recent work.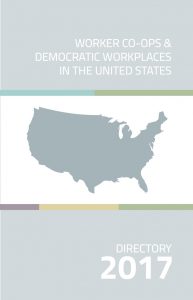 Last but not least we have our updated 2017 Directory of worker cooperatives. This includes democratic workplaces, service providers, and worker co-op developers. Find a co-op near you!