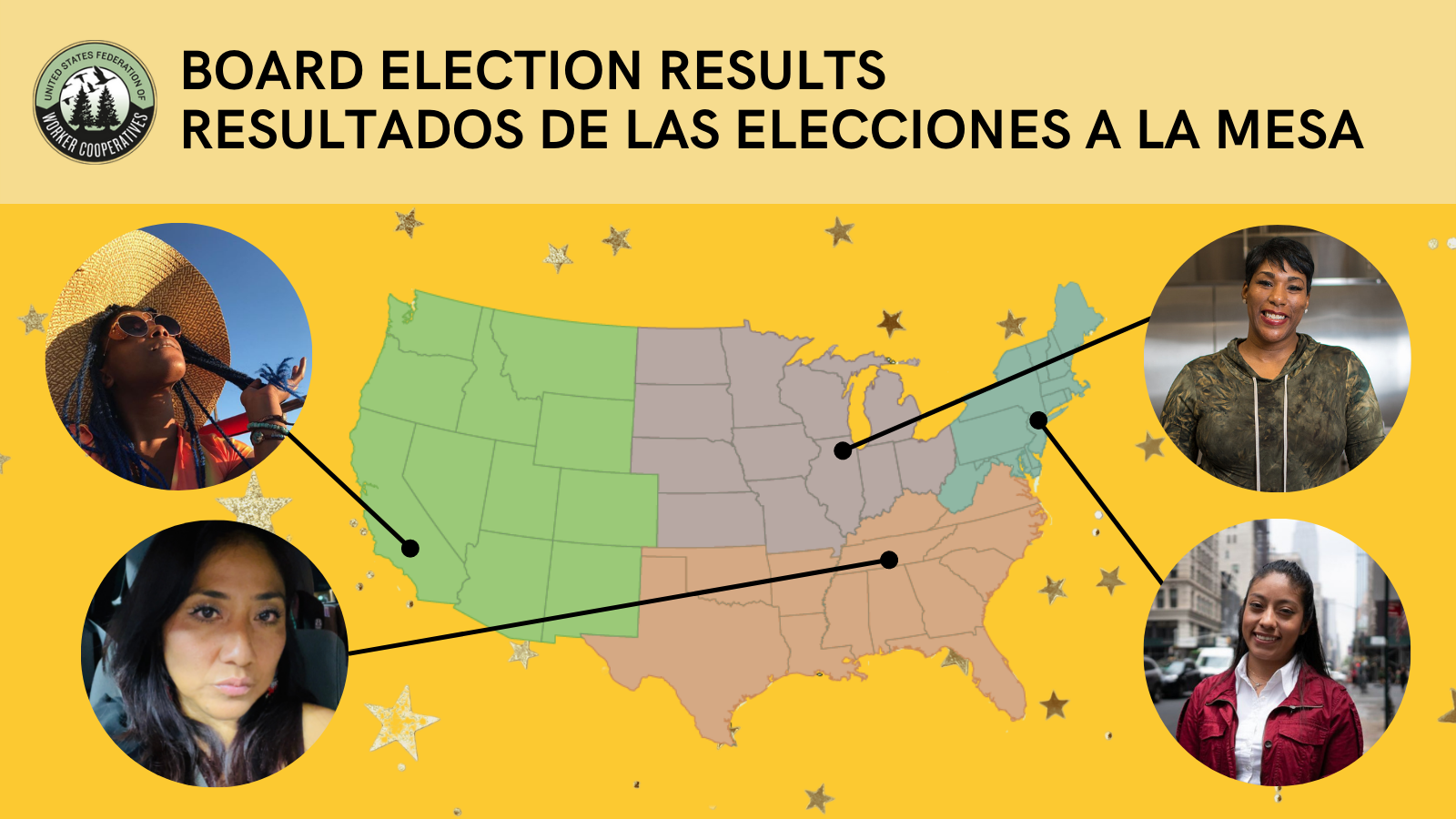 Para leer este anuncio en español haga clic aquí.
Welcome to our newly-elected regional representatives
It gives us great pleasure to announce the final results of the elections for regional representatives to the USFWC Board of Directors. The new regional representatives are:
Unprecedented tie leads to board appointment to fill Western Regional Representative seat
Dominique Pearson is the new Regional Representative for the West following an unprecedented tie in the Western Regional Representative elections. USFWC uses ranked choice ballots and both candidates for the Western seat received 100% support from voting members. After consulting our bylaws, the board interpreted the tie as a vacancy on the board and appointed Dominique Pearson to fill that vacancy.
The new board members will be officially seated at the board meeting on November 18th, 2022.
Congratulations to the new directors and welcome to the USFWC Board!
Get to know the new directors along with the current directors here.