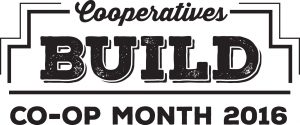 This month we are celebrating Co-op Month! In October we are raising awareness of the more than 40,000 Cooperative businesses in the United States. These cooperatives generate $514 billion in revenue and more than $25 billion in wages. The United States Federation of Worker Cooperatives represent a portion of that sector and through our member ship we represent 160 business and organizational members.
Some of our members are celebrating as well! Go check out #coopmonth and #gocoop on twitter to get involved in the conversation of raising cooperative awareness. Join the movement.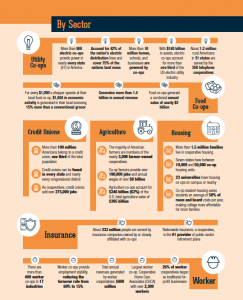 This month we are offering enrollment in our dental plan. If your work place is interested take a look at our info sheet. and enroll by the end of the month.
If you want to learn more about co-op month visit
http://www.coopmonth.coop/