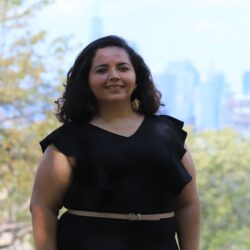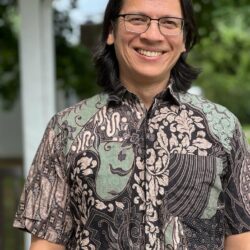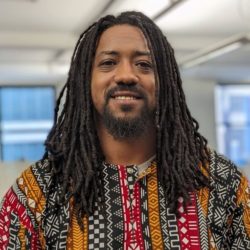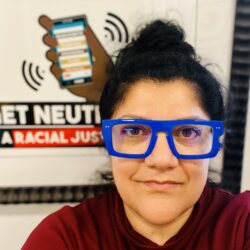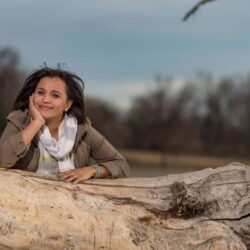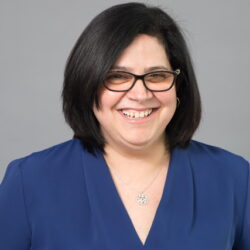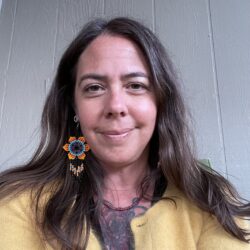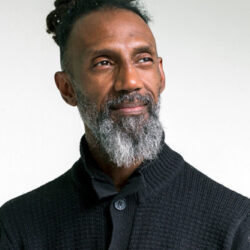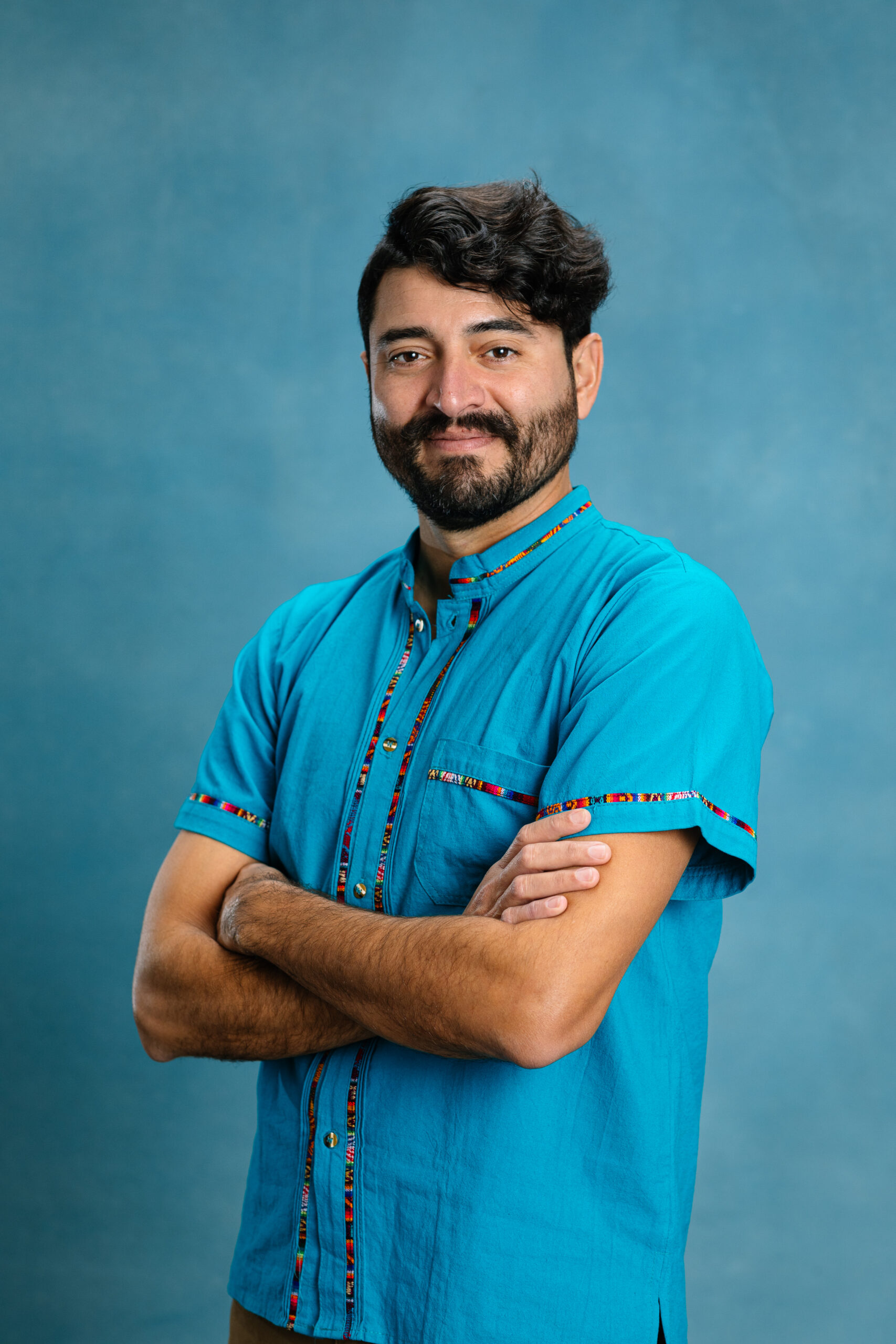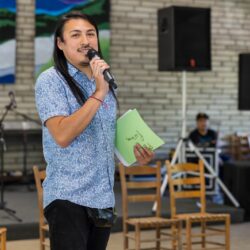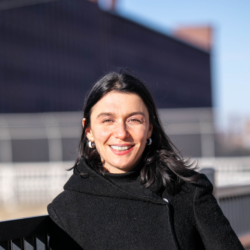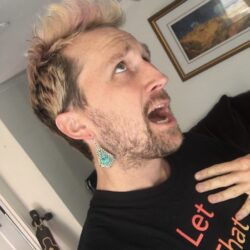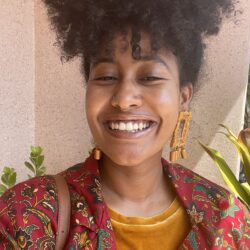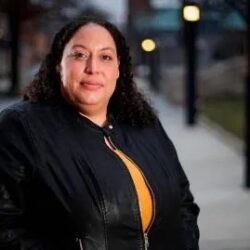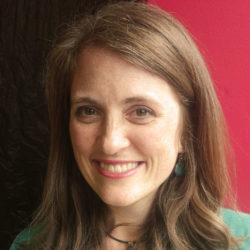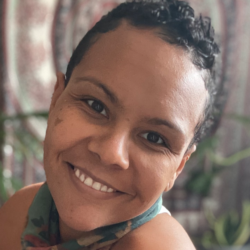 Leer esta página en español aquí
Voting in the 2023 Board of Directors Election opens September 7th! This year, members are voting for candidates for five at-large director seats.
Voting member classes include: Worker Cooperative, Democratic Workplace, Cooperative Developer, and Federation Partners. More about all member classes available here: usworker.coop/join
When elections open, voting members will receive an email with their voting code, a link to their ballot and instructions to cast their vote. If you haven't received that email, or if you have any questions, please email membership [at] usworker [dot] coop.
Learn more about the election on our board elections page here.
Thank you to all of our candidates for volunteering their leadership and experience in service of our extraordinary network!
Here is the link to the online ballot:
https://www.opavote.com/en/code/5523868746776576
Important dates
September 7 – Voting begins for voting members
October 12 – Voting ends for voting members
Mid October – Winners announced, begin new board member orientation
Meet Your Board Candidates
Candidate Statements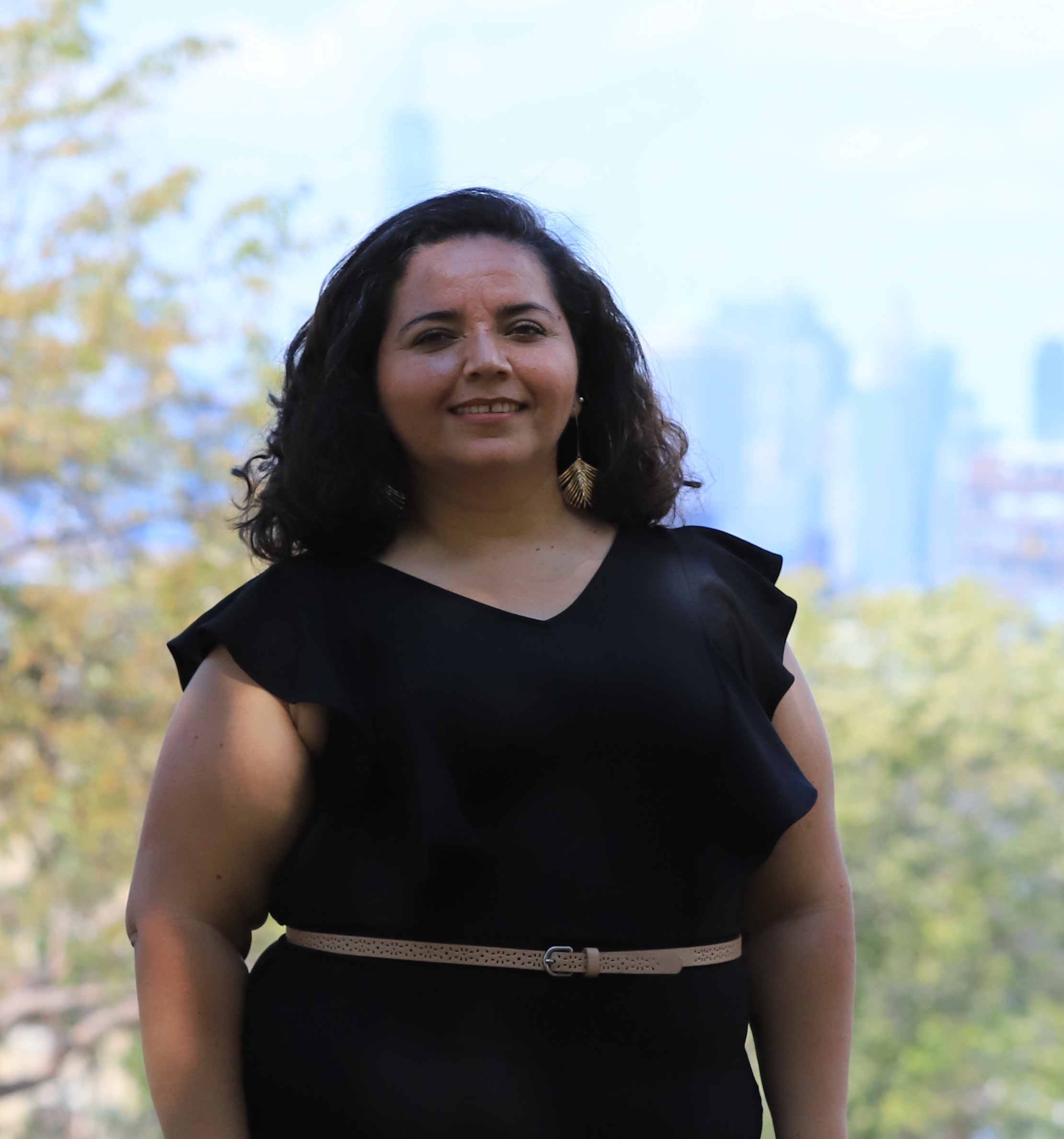 Zenayda Bonilla
Workplace:

Golden Steps Elder Cooperative

Member class: Worker Cooperative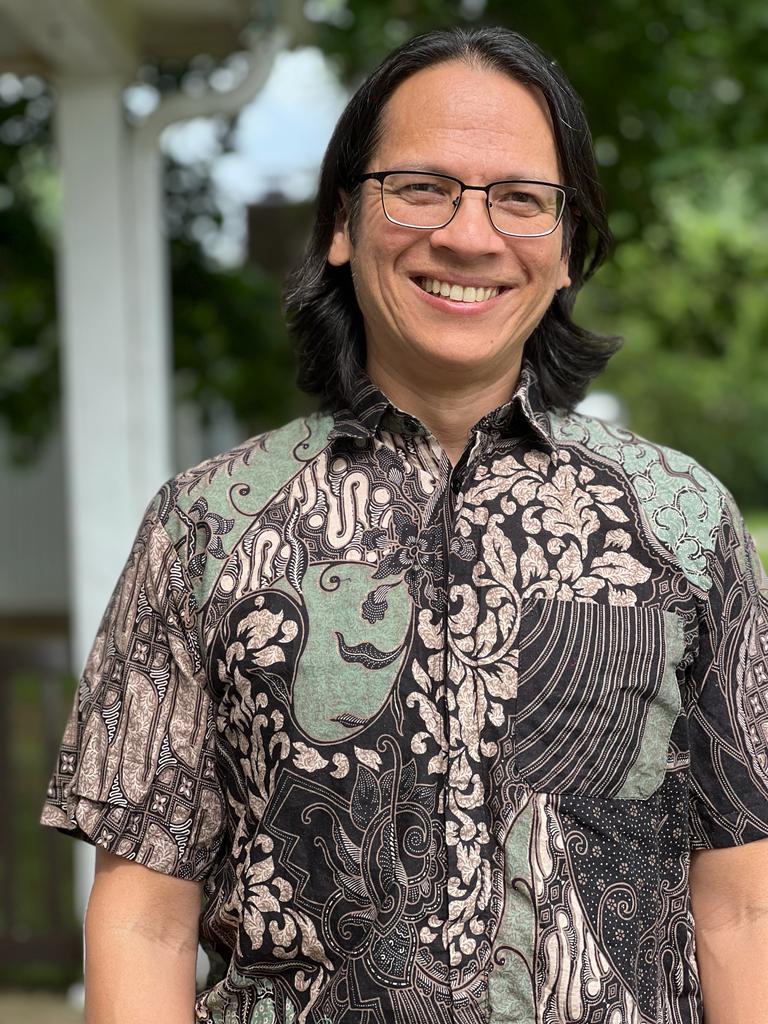 David Brooks
Workplace: CoLab Cooperative
Member class: Worker Cooperative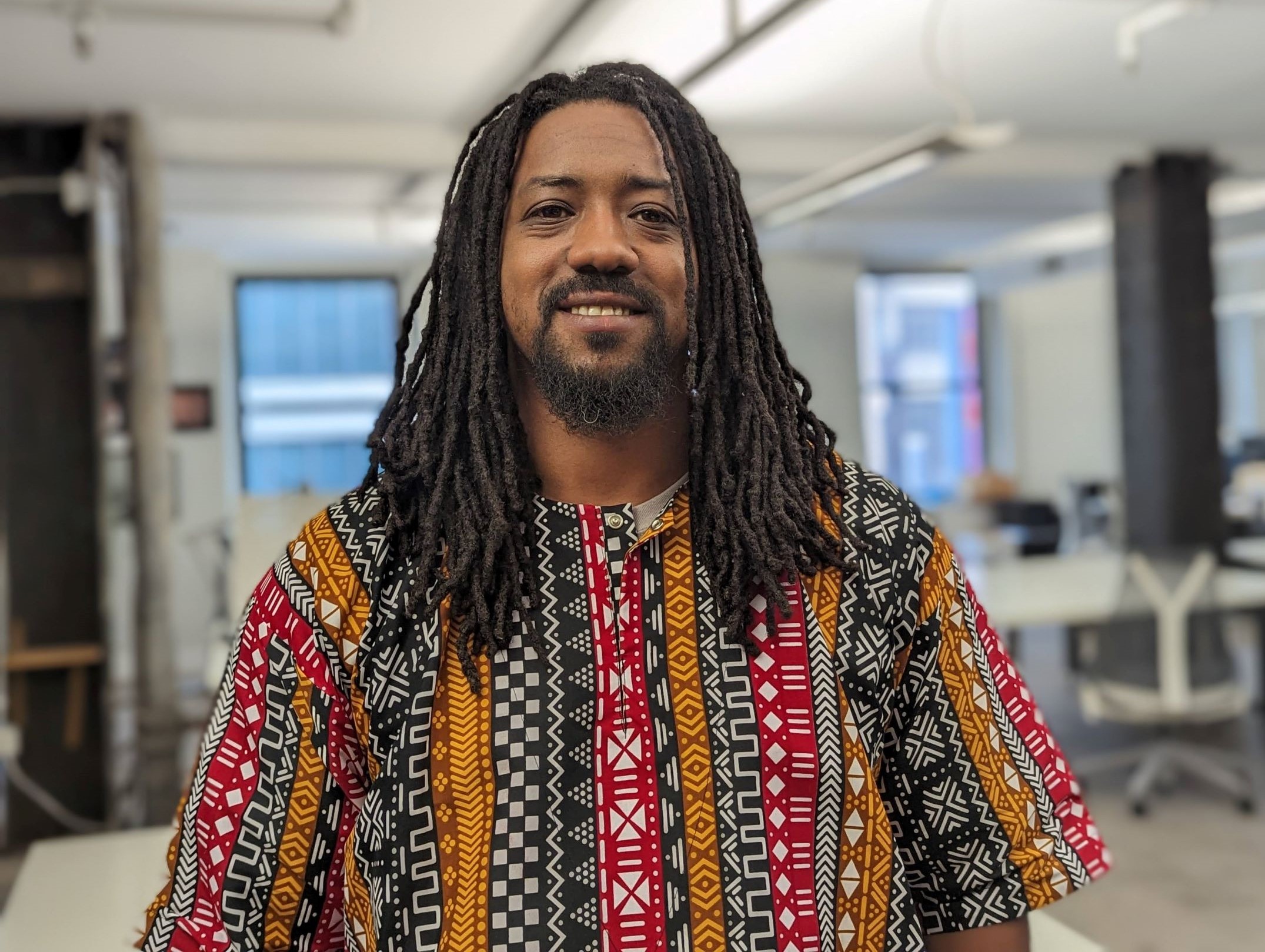 Mavery Davis
Workplace:

New Economy Works WV, Seed Commons

Member class: Cooperative Developer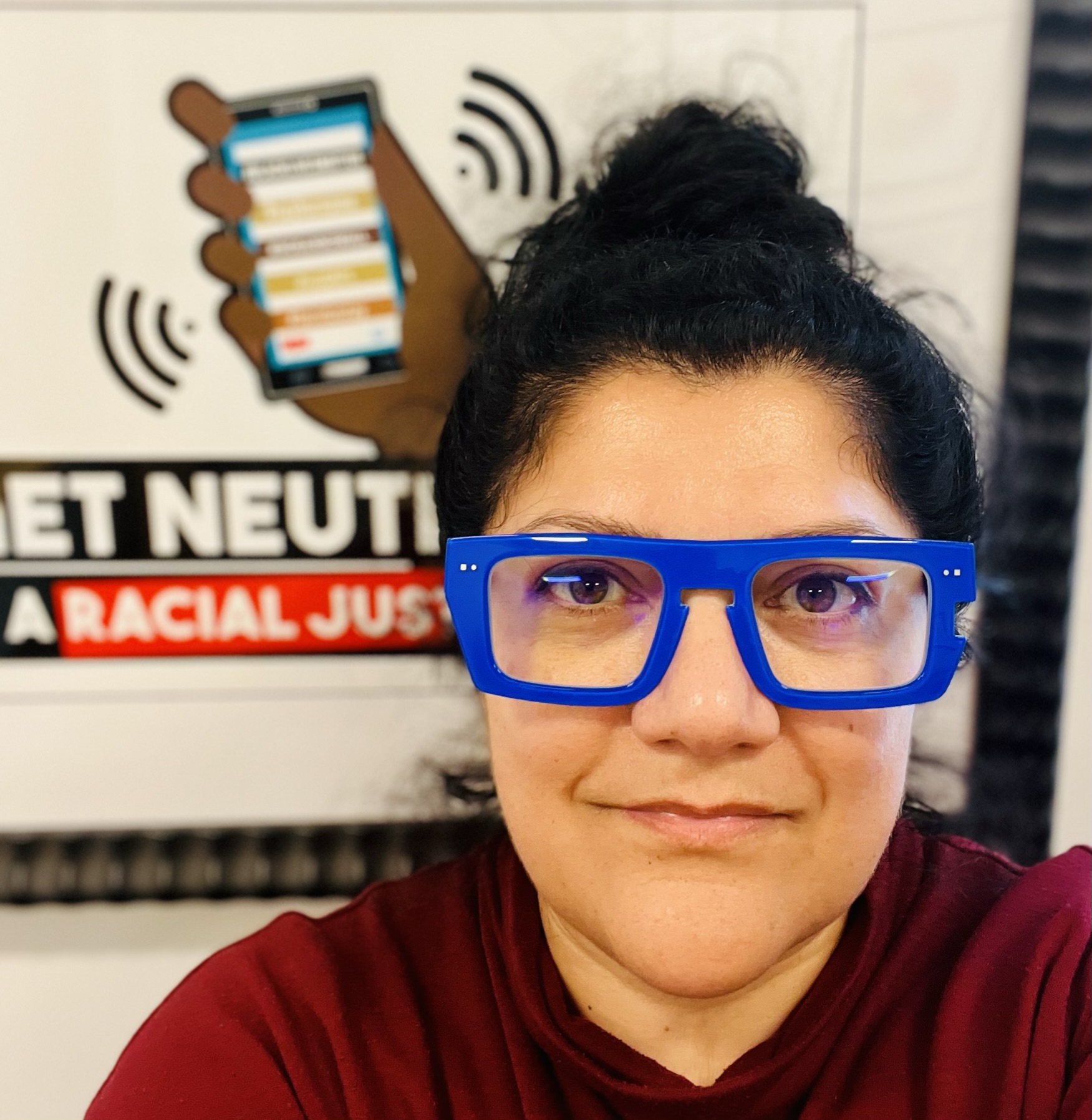 amalia deloney
Workplace: Colmena Consulting
Member class:

Worker Cooperative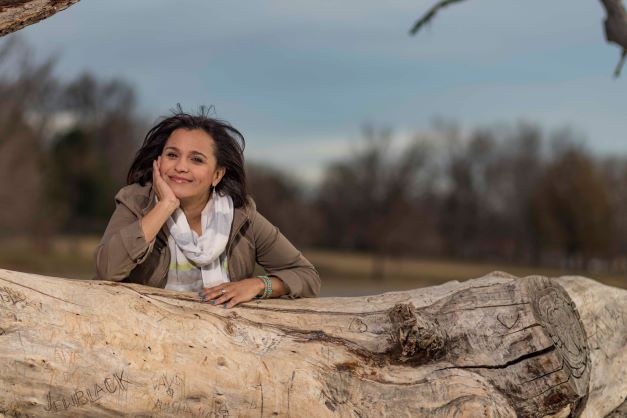 Hilda Gehrke
Workplace: Edgewater Collective
Member class: Cooperative Developer Organization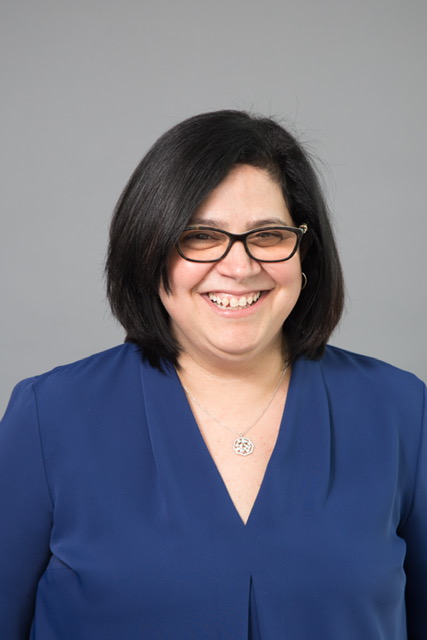 Denise Hernandez
Workplace: Cooperative Home Care Associates (CHCA)
Member class: Worker Cooperative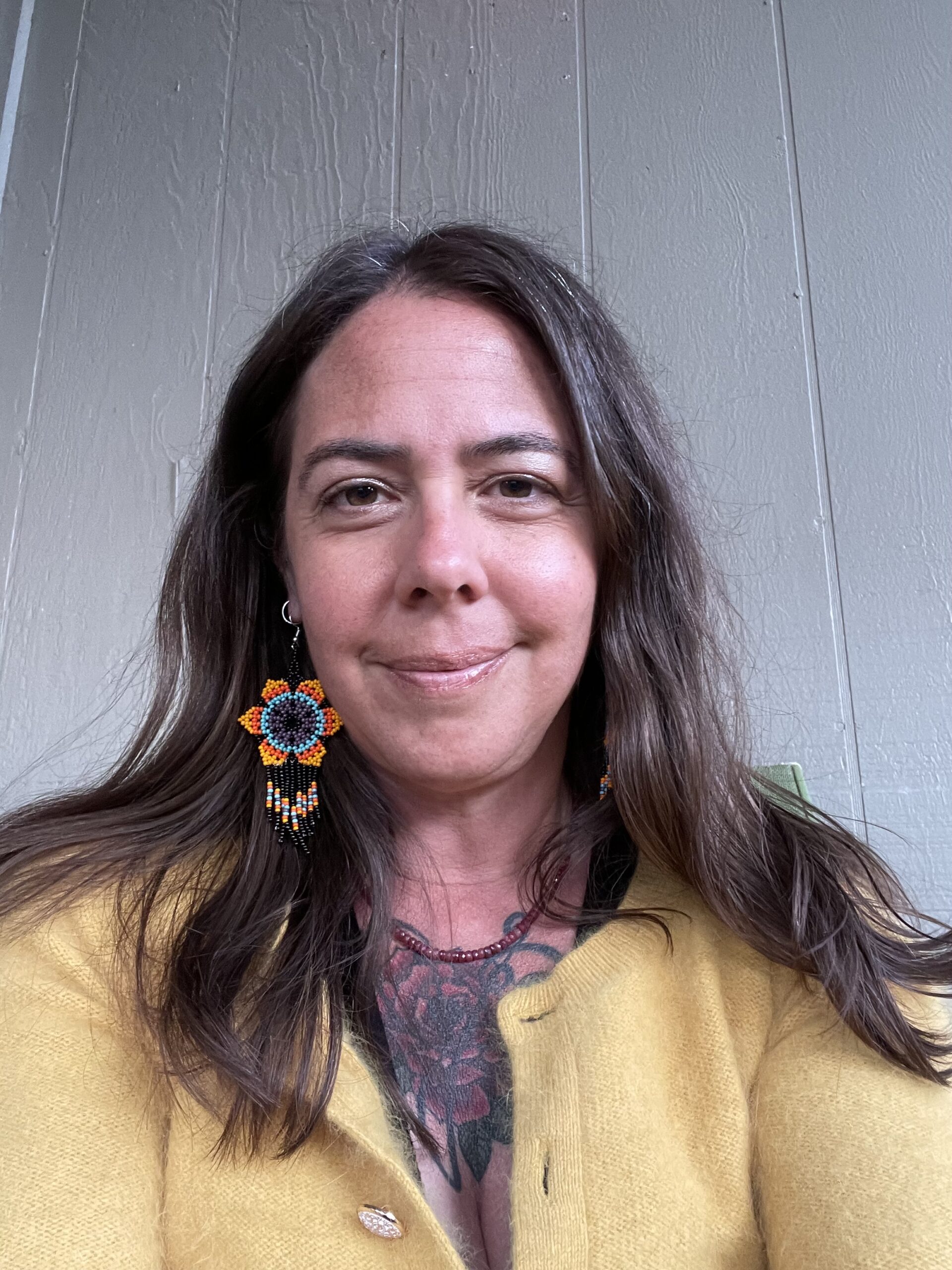 Paulette LaDouceur
Workplace: Capital Homecare Cooperative
Member class: Worker Cooperative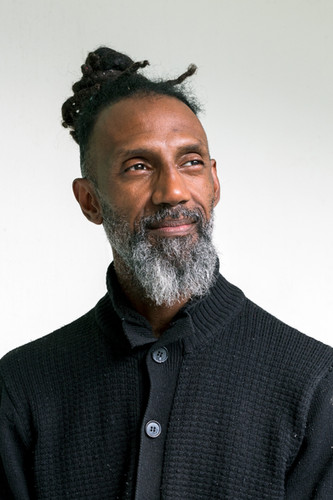 Joel Mejia
Workplace: Mi Oh My Hydroponic Farms
Member class: Worker Cooperative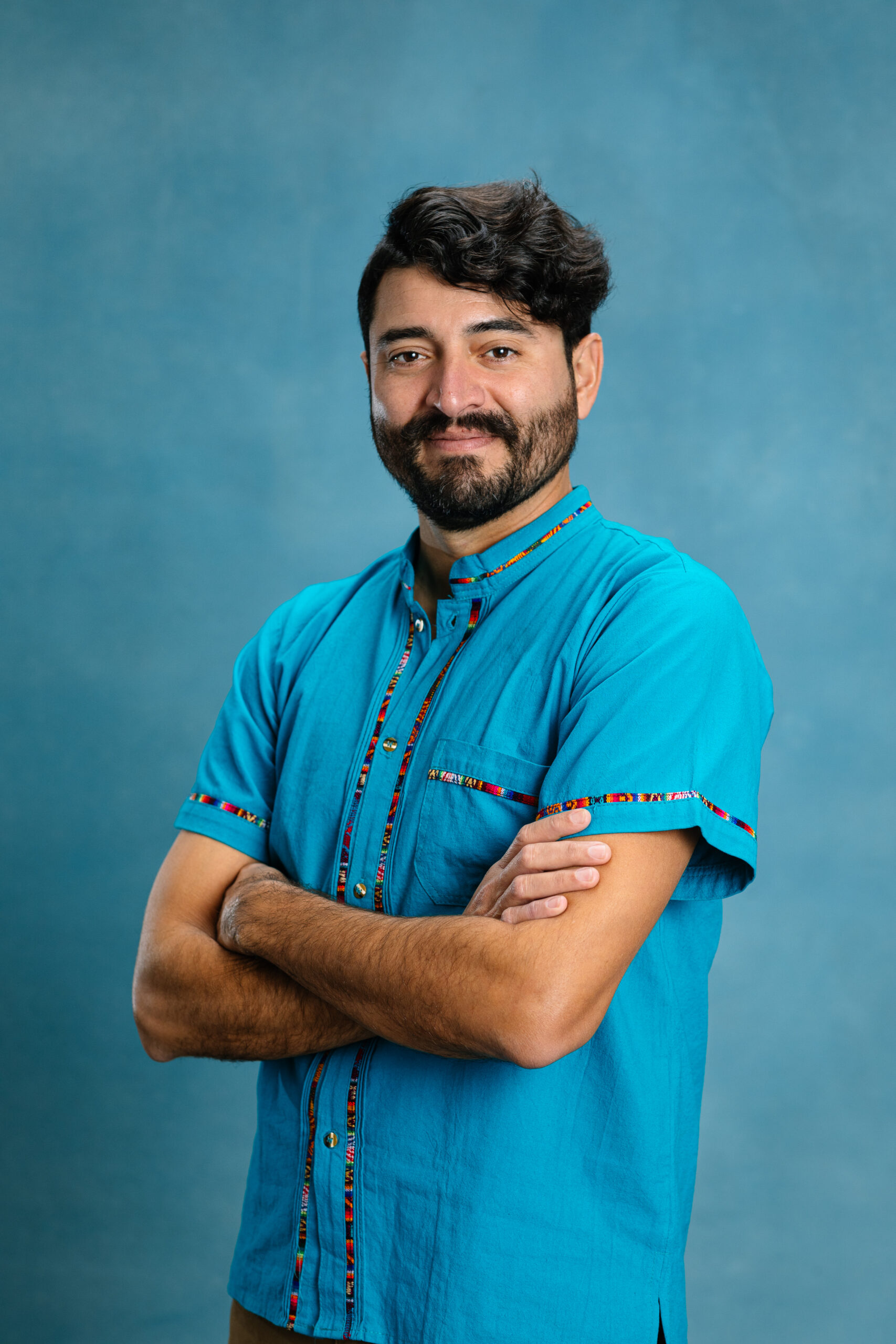 Ricardo Nuñez
Workplace: Sustainable Economies Law Center
Member class: Democratic Workplace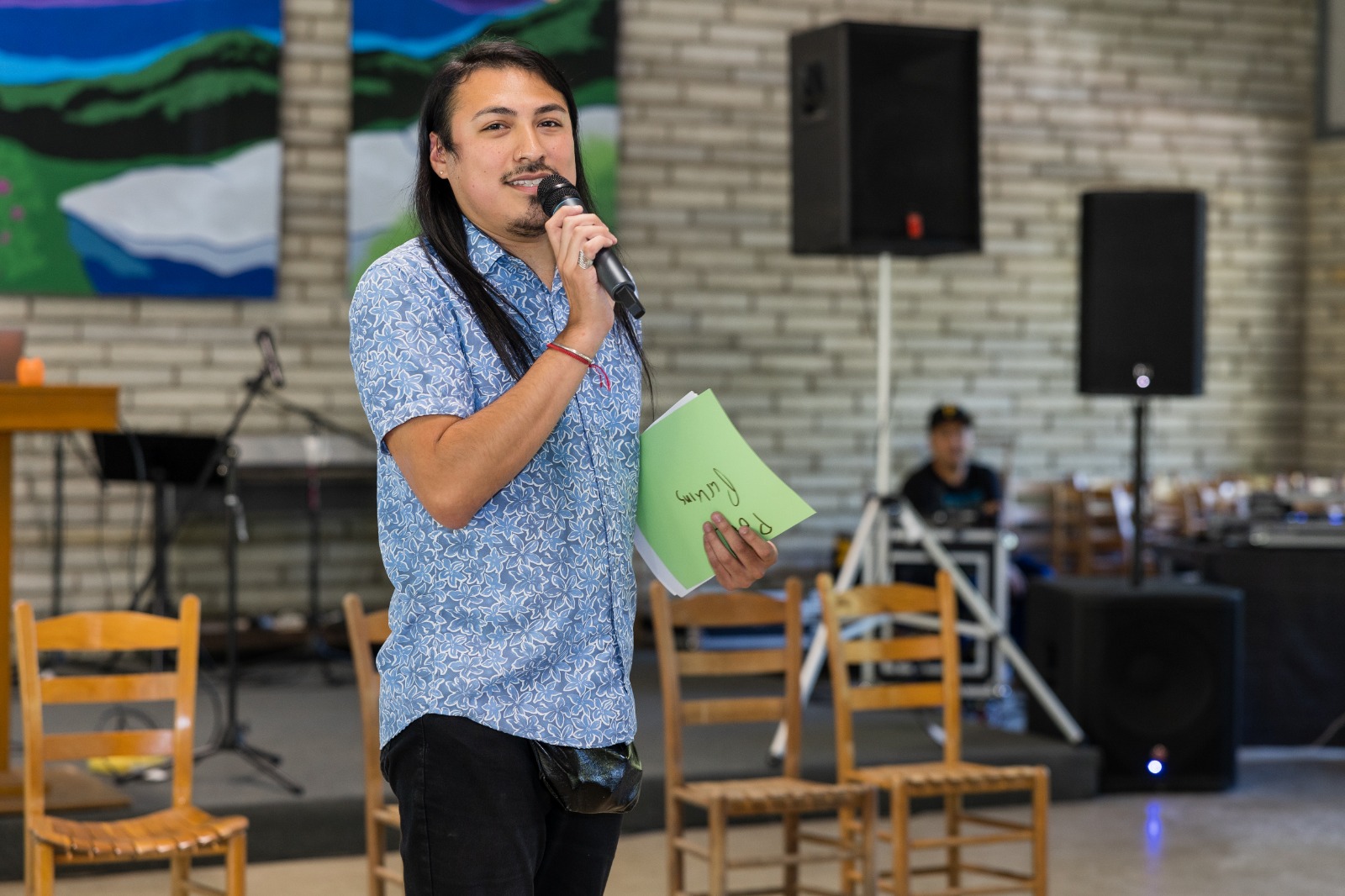 Alan Luis Ramirez
Workplace: PODER Emma
Member class: Cooperative Developer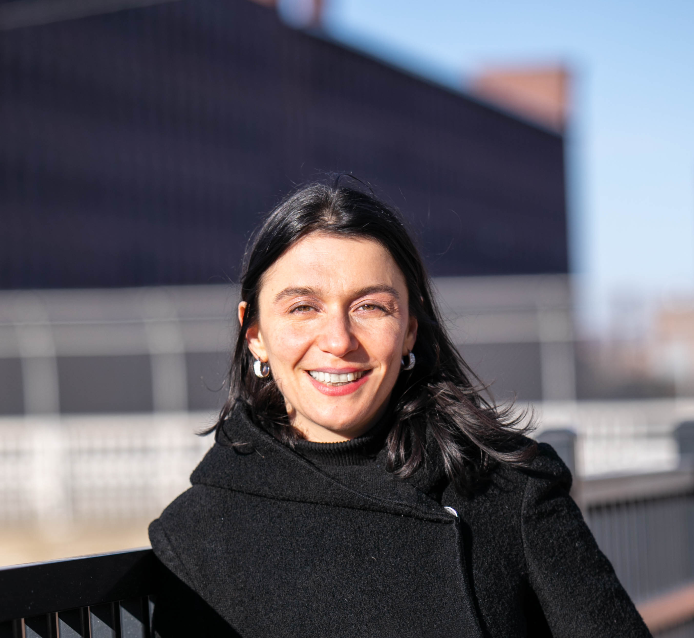 Marina Rodriguez
Workplace: Catalyst Cooperative Healing
Member class: Worker Cooperative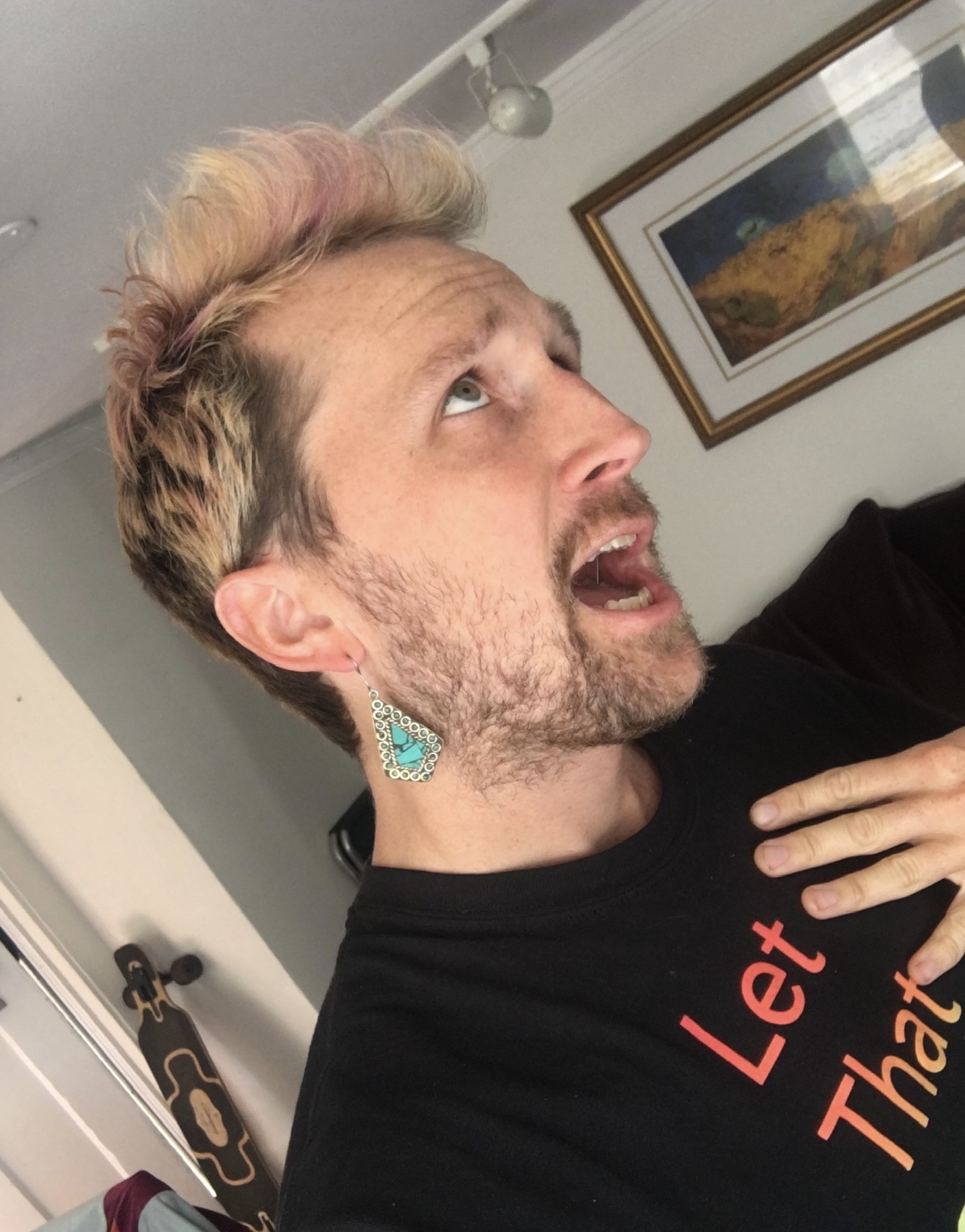 Kyle Schmolze
Workplace: Groupmuse
Member class: Worker Cooperative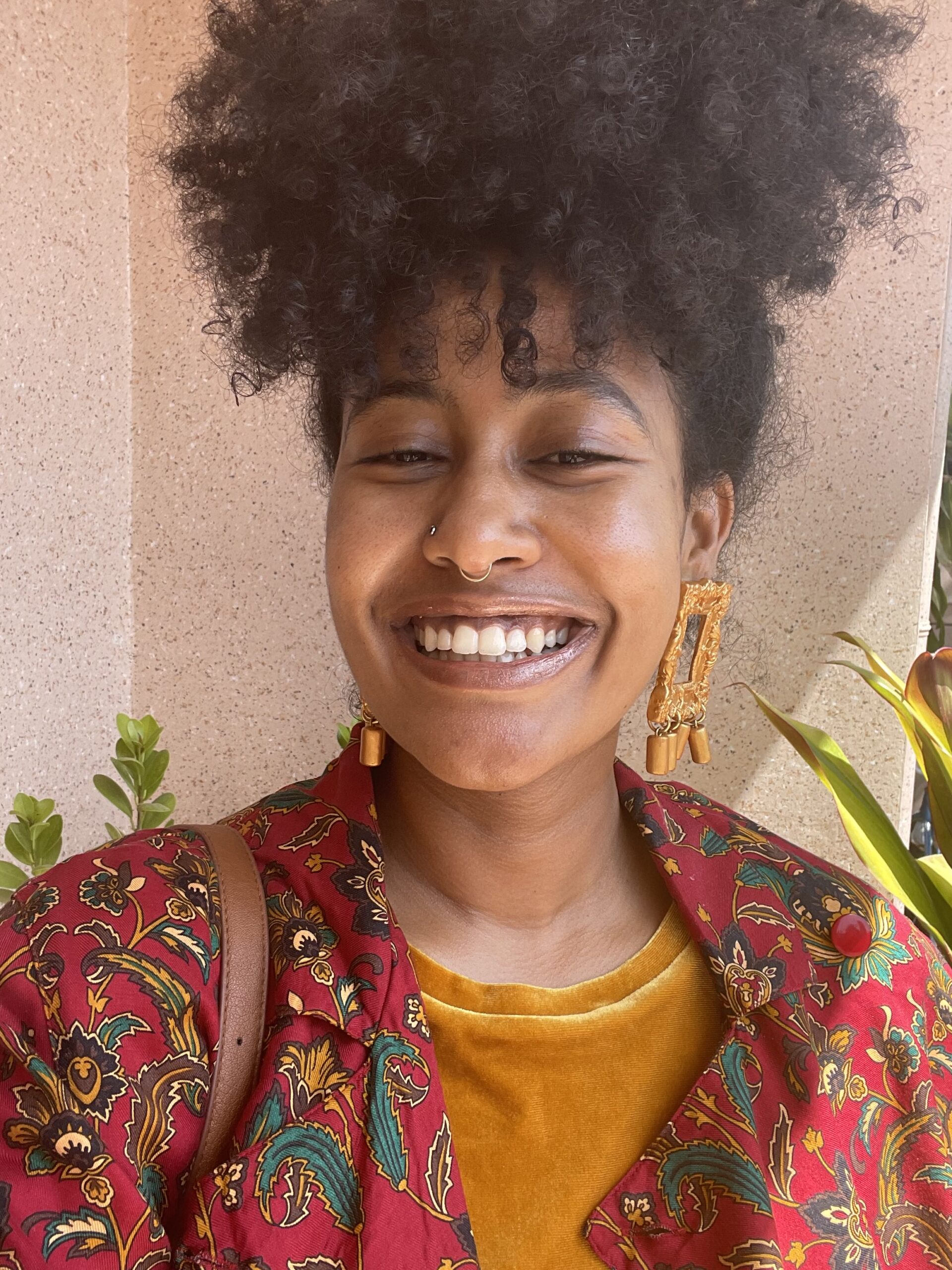 Melat Seyoum
Workplace: NYC Network of Worker Cooperatives (NYC NoWC)
Member class: Federation Partner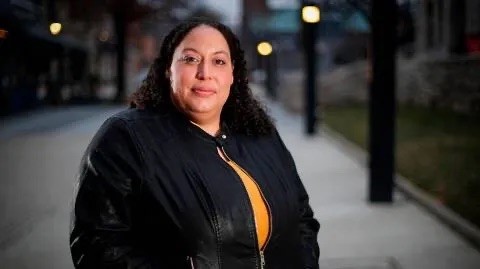 April Taylor
Workplace: Solidarity Research Center

Member class: Democratic Workplace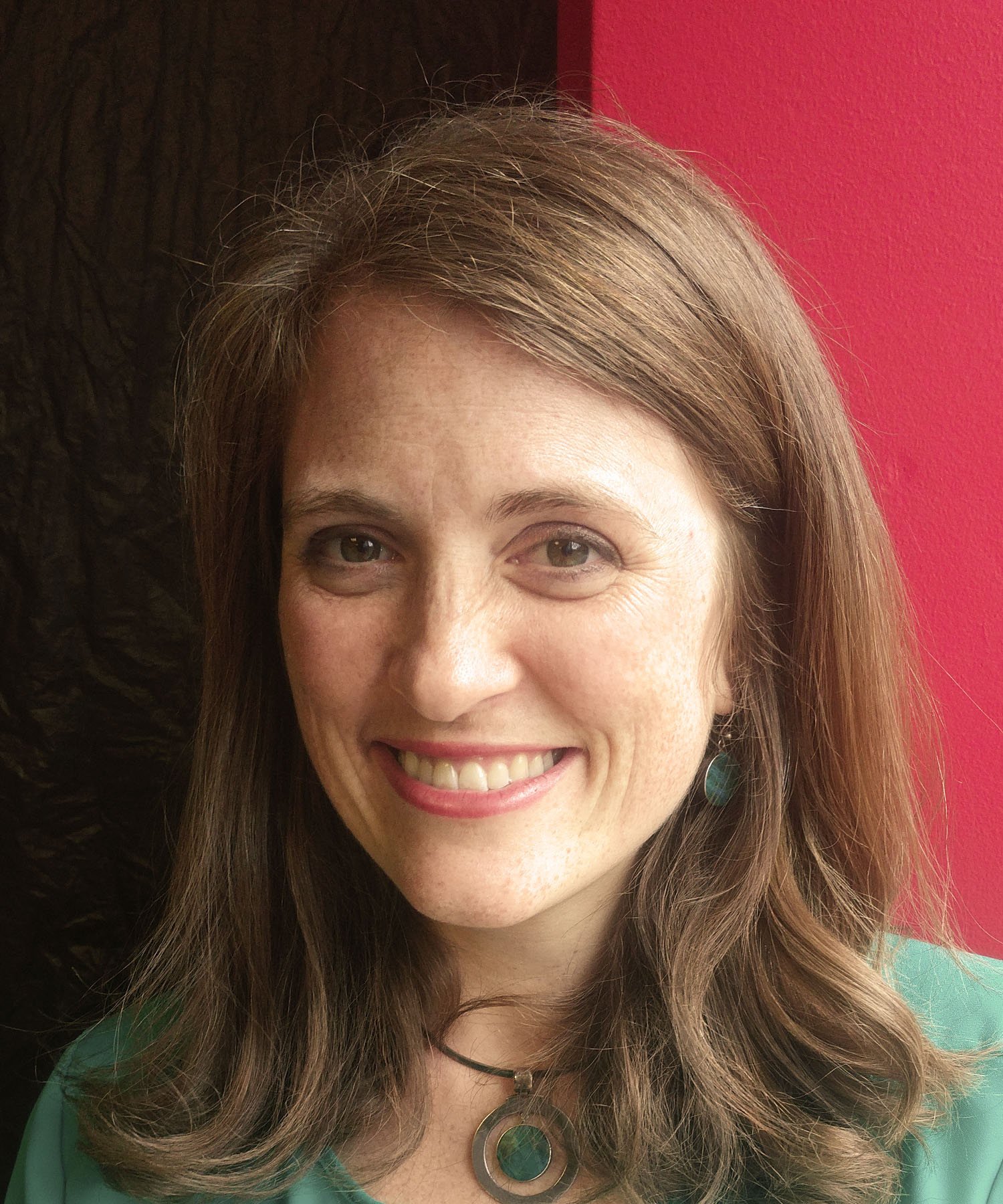 Ellen Vera
Workplace: Co-op Cincy
Member class: Federation Partner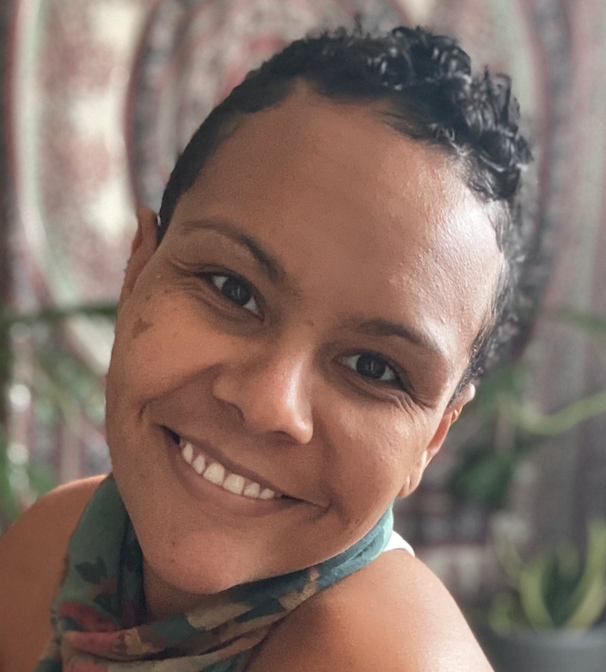 Angela Walton
Workplace: Treasure City Thrift, Sustainability Solutions Group
Member class: Democratic Workplace