At November's Board of Directors meeting, we said farewell and see you soon to Emmanuel Pardilla of the New York City Network of Worker Co-ops and Lucha Luisa Silva of E-Quality Homecare Co-op who finished their terms on the board this month.
As Treasurer during his first year Emmanuel put time and care into understanding our books. He asked great questions to ensure that our financial choices reflected members' priorities and needs.
His thought leadership was instrumental as we revised our mission and theory of change. He has been a consistent advocate for linking our work to racial justice movements. We will miss his big picture thinking not to mention his great book recommendations.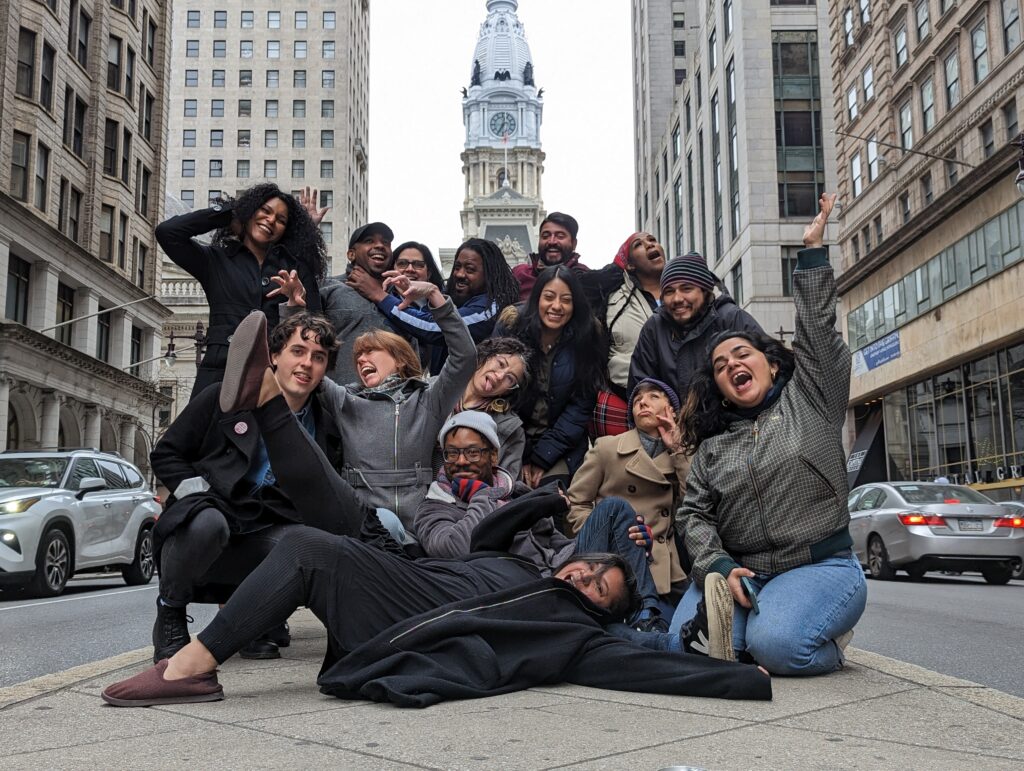 Lucha has been a consistent, dedicated voice in our work and has provided an important connection to the cooperative home care industry. As our Vice-Treasurer this year, she has provided important financial oversight of our organization. She also served on the bylaws and membership committees.
Lucha's thoughtful questions and valuable perspectives have deepened and enriched board discussions in ways that have shaped and will continue to shape how we work as a federation. She stepped back from the board to focus on her worker cooperative and plans to continue participating in the Racial and Economic Justice Council and other USFWC leadership spaces.
Thank you both for bringing your brilliant leadership to our board. You truly serve the worker cooperative movement from the heart.